A quiz and an app
02 Dec 2022
Pupils from Form 7 represented Russell House at the Science Quiz and the whole class pitched some inventive app ideas in assembly.
Do you need help organising yourself? Are you after hints and tips about online games or your favourite sport? Would you like to find designer clothes at bargain prices or find some inspiration about what to cook? Form 7's apps are here to help with these problems and so many more!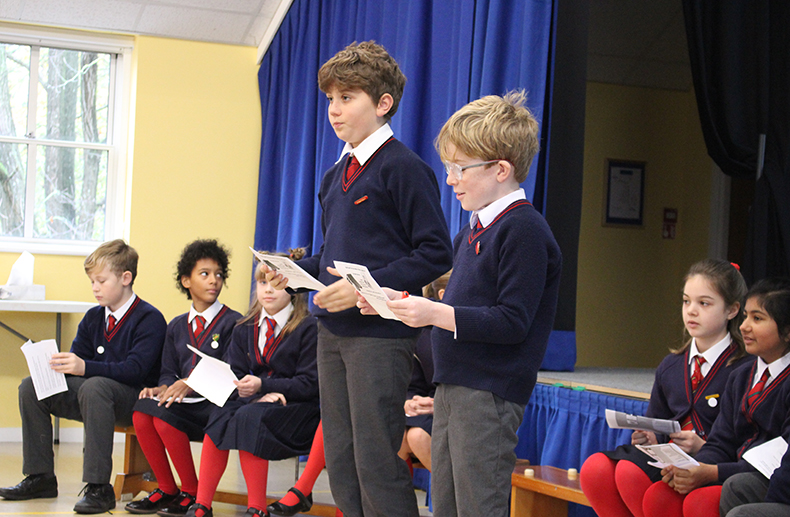 The pupils have spent the past few weeks of ICT lessons researching and designing an app to help with a problem and on Tuesday, they presented their ideas to the school. They all demonstrated great public speaking skills and there are certainly some advertising executives in the making.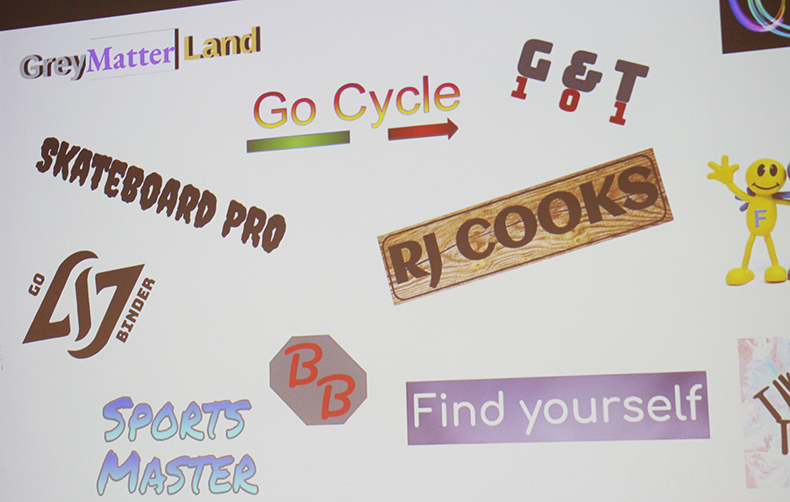 Congratulations to the Science Quiz Team whose behaviour was exemplary at the quiz last week.