Switched on!
13 Jan 2023
Welcome back to school, Form 3.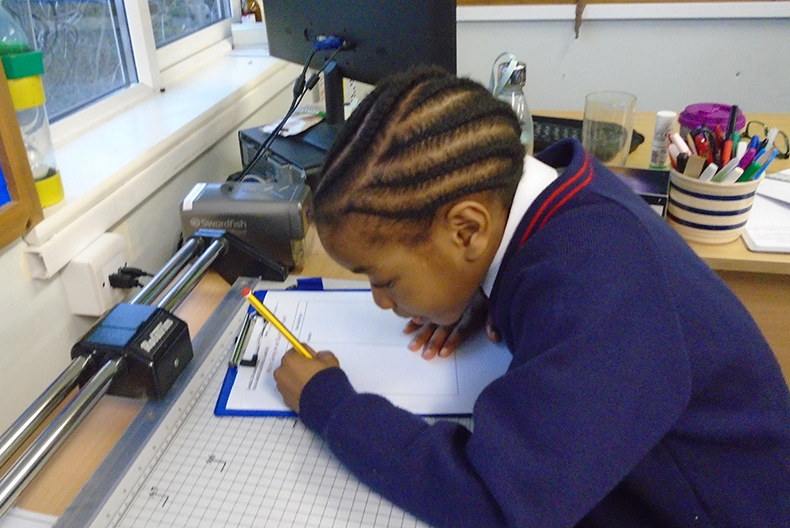 This week Form 3 have had fun looking at Google Earth and Google Maps to support our humanities topic on Island Life and PSHE topic, Living in the Wider World. The children found Russell House and their home addresses and they explored the village of Otford on a map.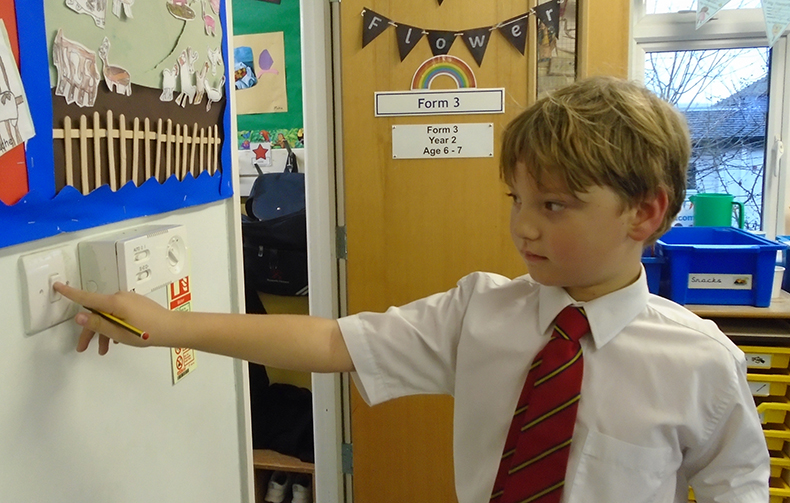 The children were switched on with their new science topic of Electricity. They have been learning how electricity is made, how it gets into our homes and what items use mains electricity or batteries.