Our warm-up week
13 Jan 2023
Welcome back and a Happy New Year to you all! We hope you have all had a relaxing Christmas break and are ready for the excitement of 2023.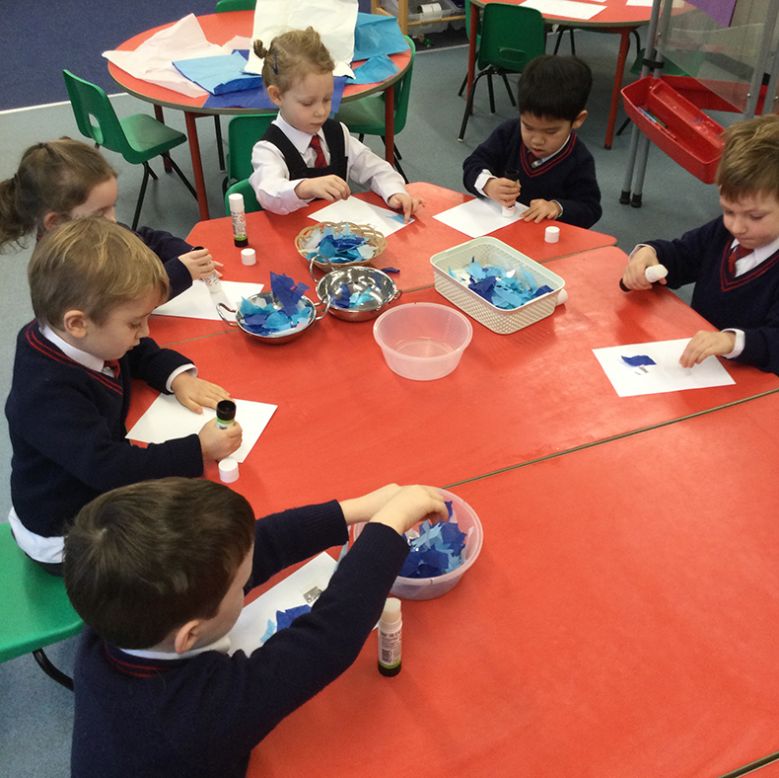 This week, we had the pleasure of welcoming a few new faces to our class. The older Transition children have clearly been doing lots of growing over the holidays and they have returned, ready to take the lead! The new Transition children have settled beautifully and enjoyed the day-to-day life in our class.
We have used this week as a warm-up to the year ahead. Focusing on lots of playing opportunities and allowing the children to explore and investigate their new surroundings. In smaller groups we took part in a circle time activity. The children explained all the exciting things that had happened over the Christmas break and many of us were able to remember some of the fantastic gifts we had been given. We all had an opportunity to draw super pictures of our gifts too. Many of us even tried to write our names independently.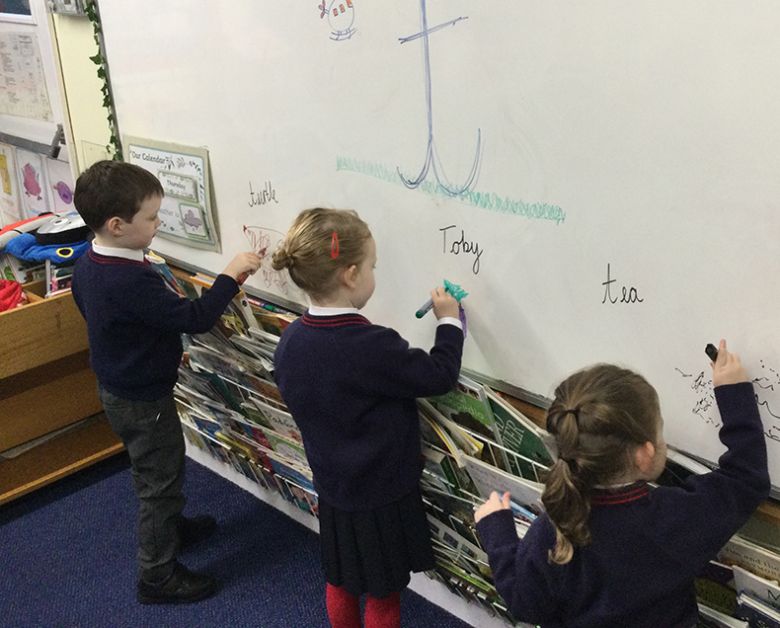 Our focus letter sound is t; tea, toast and turtle, were just some of the ideas we had come up with. Everybody did a great job at tracing the letter sound and drawing relevant pictures too.
To make a start on our topic of arctic animals, we created penguins. After watching a video of waddling penguins we attempted to make our own. We started off by using different coloured tissue paper to create a collaged background. We then had to think very carefully about how we would construct our penguins using the shapes given to us. It was fascinating watching the children think critically about where they were placing each shape. To contribute to our winter display board, we used a range of different materials and textures to decorate the letters of the word winter.
What a super start to our Spring term!