Building upon successes
20 Jan 2023
There has been much excitement this week as the class has embarked upon their Amazon Rainforest projects in English and humanities.
The topics we will cover over the next several weeks span from poetry and population maps to deforestation and dolphins, myths and mountains, culture and cuy (yum?).
In science, Form 7 were learning how to build series circuits.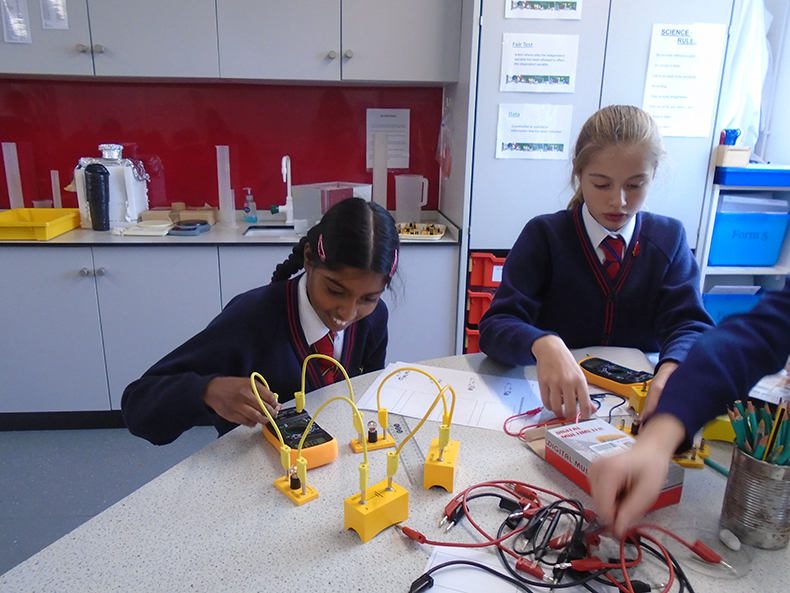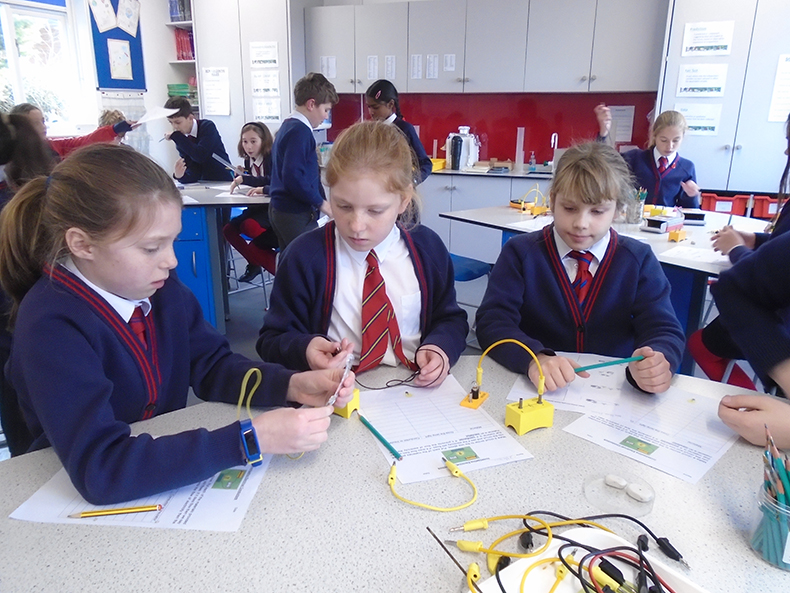 Congratulations go to several members of the class this week. A promotion to the Bromley Boys' Singers' Concert Choir for one of our number and a very well-deserved Gold Brownie certificate, along with the many associated badges, for another. We also celebrated music exam success and a plethora of achievements in the Primary Maths Challenge.