Electricity and investigations
20 Jan 2023
This week Form 3 have become detectives. A cake has gone missing from the staff room and Form 3 have been asked to investigate.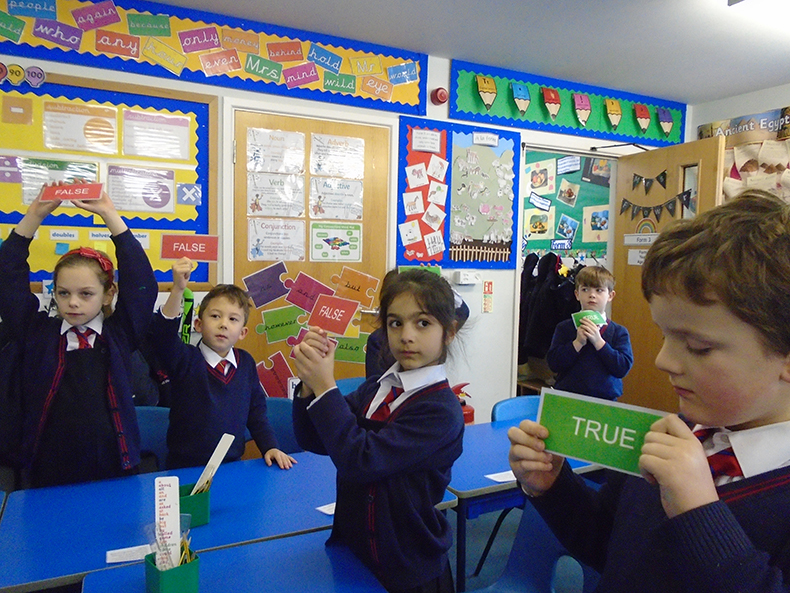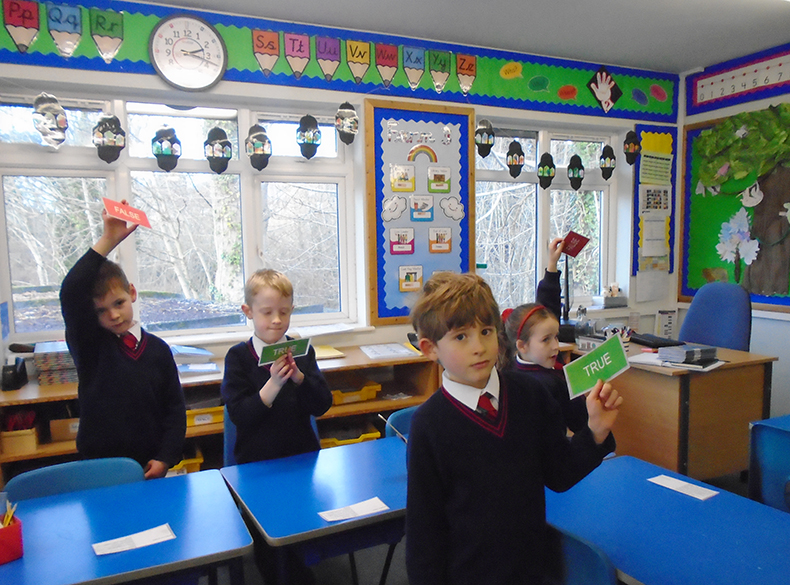 They received an email from the Headteacher asking for help. They have been learning about sending and receiving emails and how to know when it is safe to do so. More details to follow.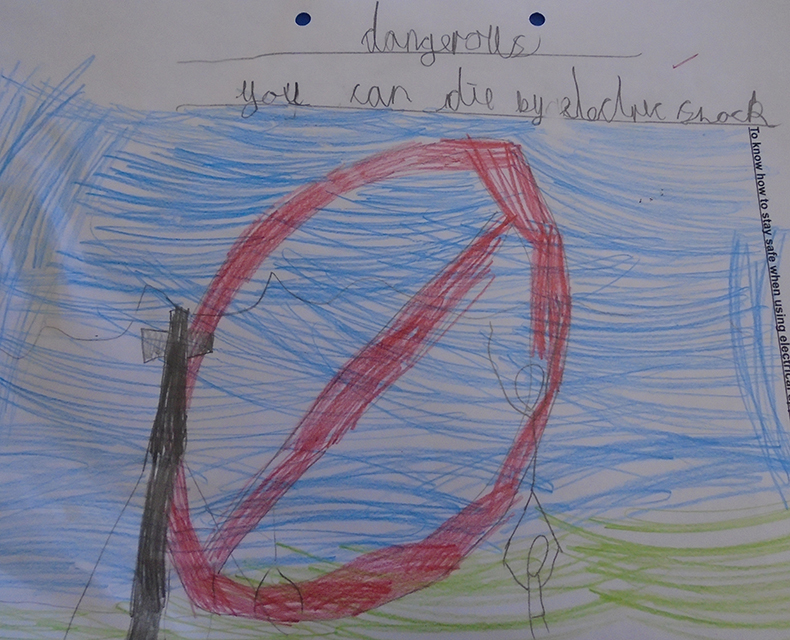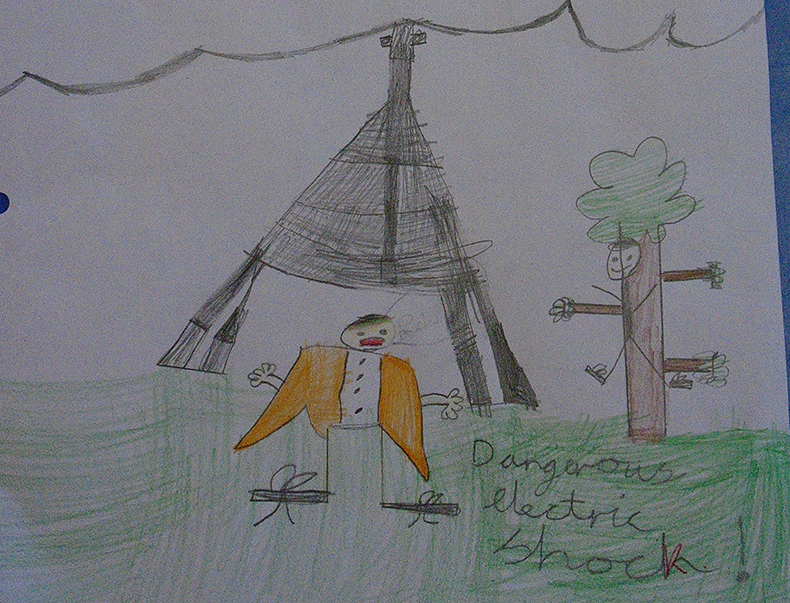 In science, Form 3 have been learning how to stay safe around electricity, how electricity is made and how it gets into our homes.