More festivals and celebrations
24 Feb 2023
It has been a pleasure welcoming back the children in Transition from their half-term break. On Monday, we had a great circle time discussing all the things we have been up to.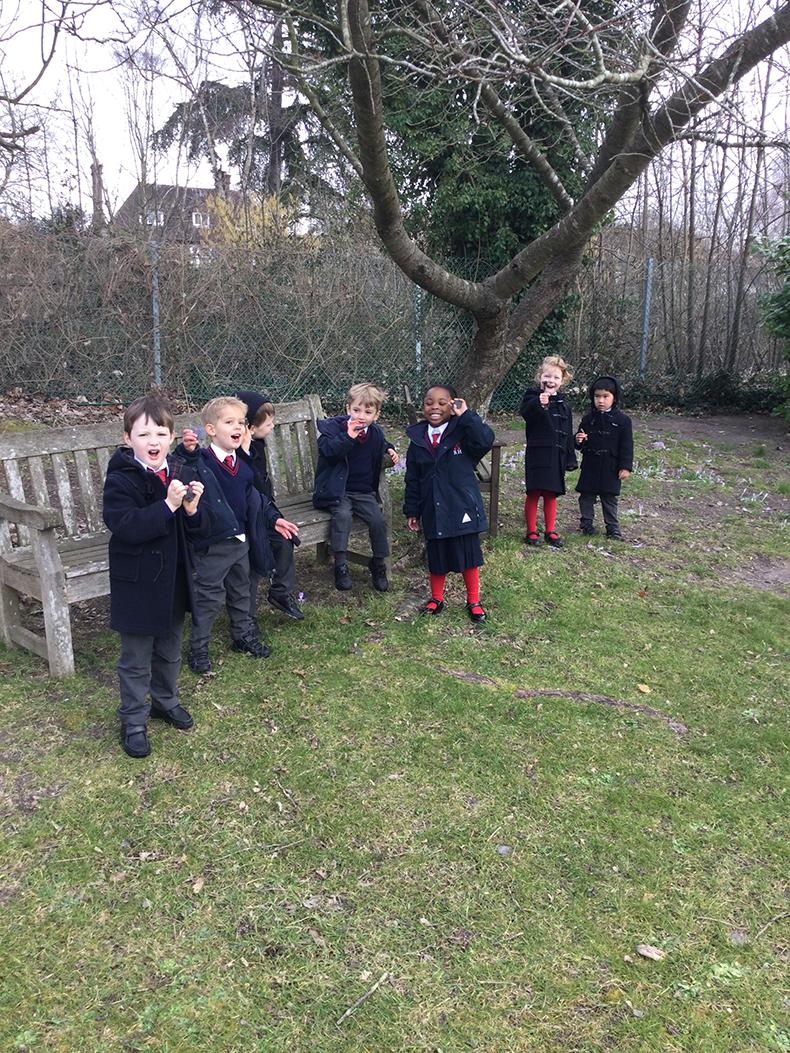 The children happily shared key highlights of the week using their Home School Journals to help them. Once we had remembered what we had been up to, we each drew pictures of our favourite parts. Some of us were able to hear the key sounds in the words we wanted to write.
With the weather forecast improving slightly, we have again used every opportunity to get outside. The children love out of class learning, and so do the teachers. The children embarked on a special scavenger hunt which we used to help them explore descriptive words. Some of the instructions were to find something; hard, crunchy, smooth and soft. All the children demonstrated great imagination and super thinking skills as they explained why their object fit the description. We also explored the climbing equipment with many of us overcoming our previous fears of climbing over the climbing wall.