Beans and books
03 Mar 2023
It has been a fantastic week in Form 1 as we celebrated Book Week!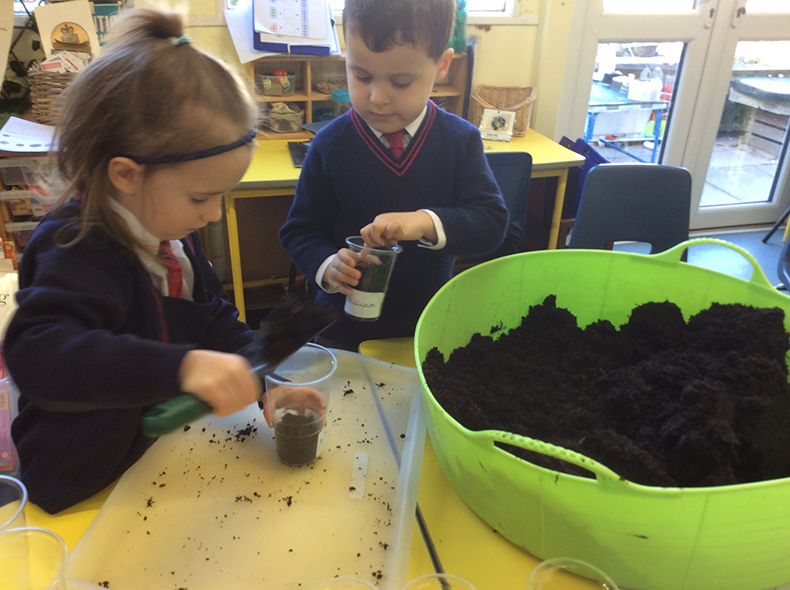 We started our week by reading Jack and the Beanstalk as we are finding out about traditional tales. After reading the story, we learnt how beans really grow and the things they need to survive. The children loved watching a time-lapse video of a bean growing and seeing all the roots appear - it was amazing!
The children then planted their own beans and even added a castle in the clouds to their pot. Everyone has been looking after them very carefully all week (if not over enthusiastically watering them!) and watching out for any changes. We started our own Beanstalk Diaries and made a class calendar to keep track of the days and when we notice any changes.