Sport report: Rugby
07 Mar 2023
Reports on recent rugby matches, as written by Russell House players.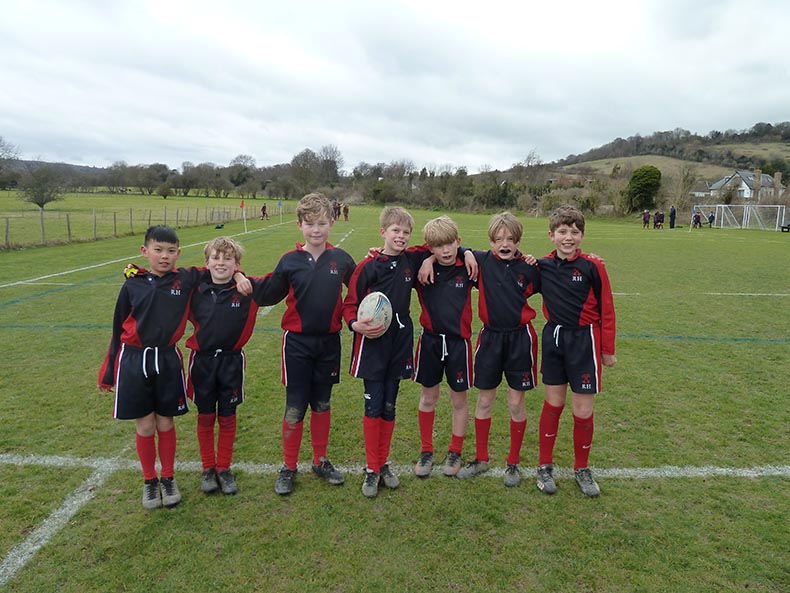 U11 v Sevenoaks Prep: Today we played Sevenoaks Prep School and the final result was 5-3 to Russell House. It was an amazing match and the team came from 2-3 down at half time, not conceding any tries in the second half. The man of the match was Dexter for scoring three tries. I would like to give a special mention of Henry for some great rucking. Overall I think we played very well and showed a good fighting spirit in the second half. Dexter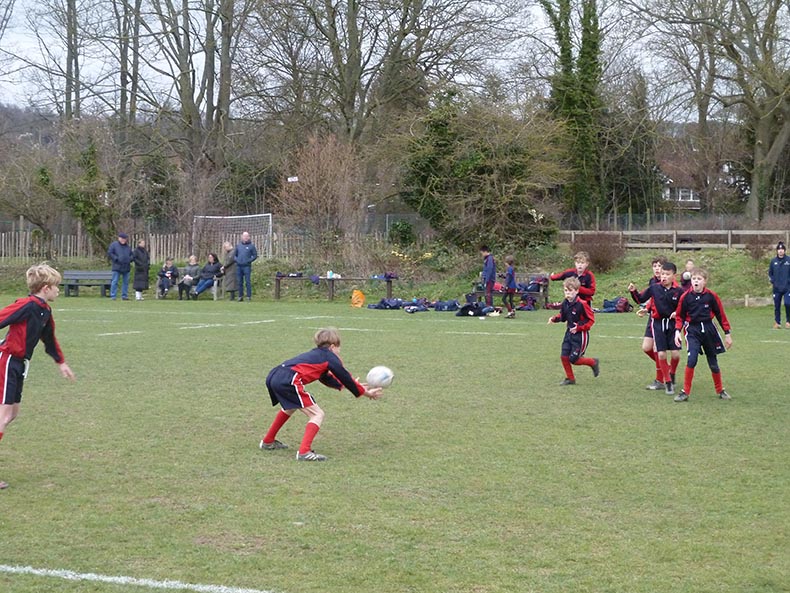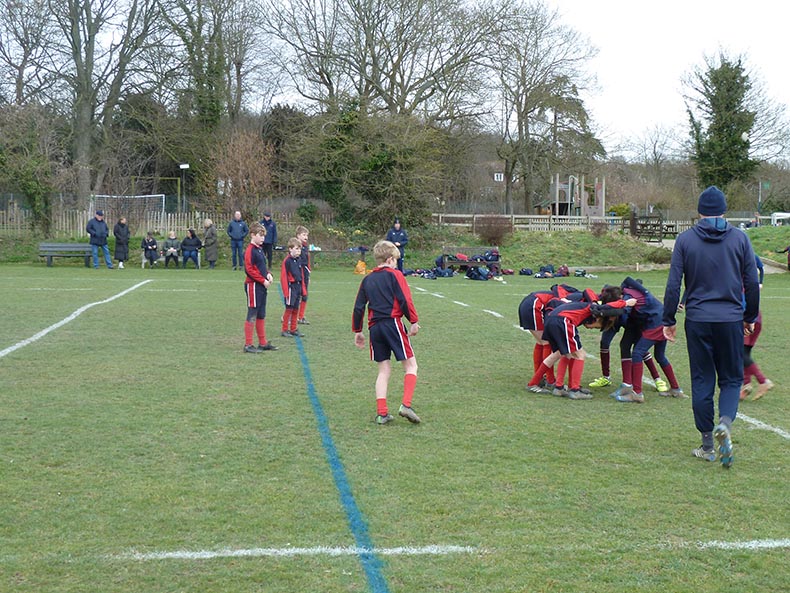 U10 v Sevenoaks Prep:
In a tremendous game of rugby, both teams scored 19 tries apiece. Neither team could get fully ahead of each other. Kamran scored lots of great tries down the wing and Barnaby had some great battling runs with the ball in hand. A few times we didn't all go for the tackles when the opposition was running at us down the wing and so we leaked too many tries. Player of the match was Kamran because he was always looking up for the passes and finding space to run.
Felix