Around the world
24 Mar 2023
The children thoroughly enjoyed acting out their humanities assembly to main school.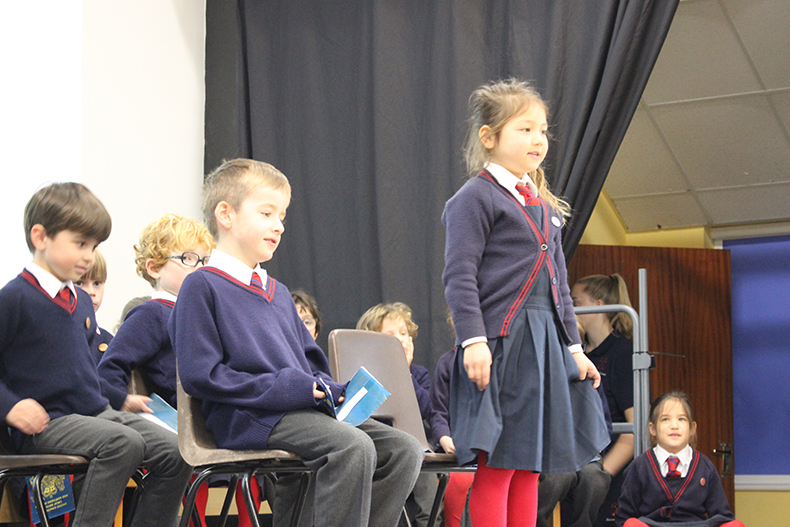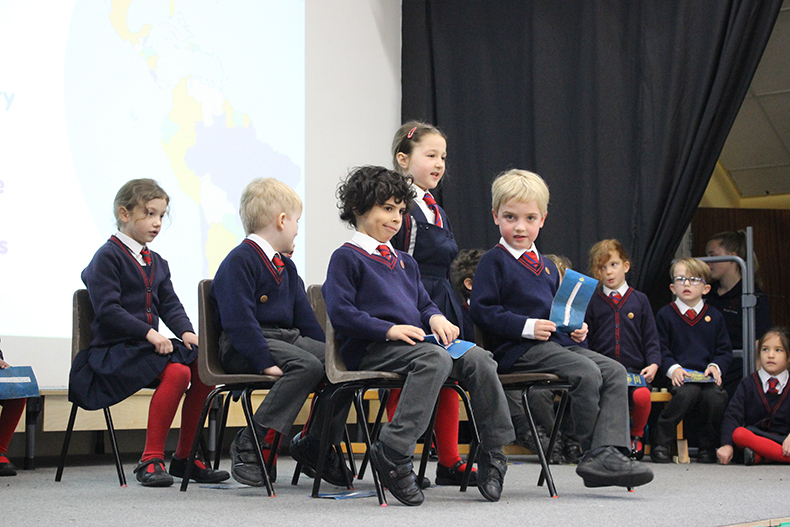 They spoke clearly and very confidently about different countries that they have been learning about. Well done, Form 2!
During mathematics, the children have been consolidating time, place value and their times tables. They have been using the hundreds, tens and ones dienes to make large numbers. Super work.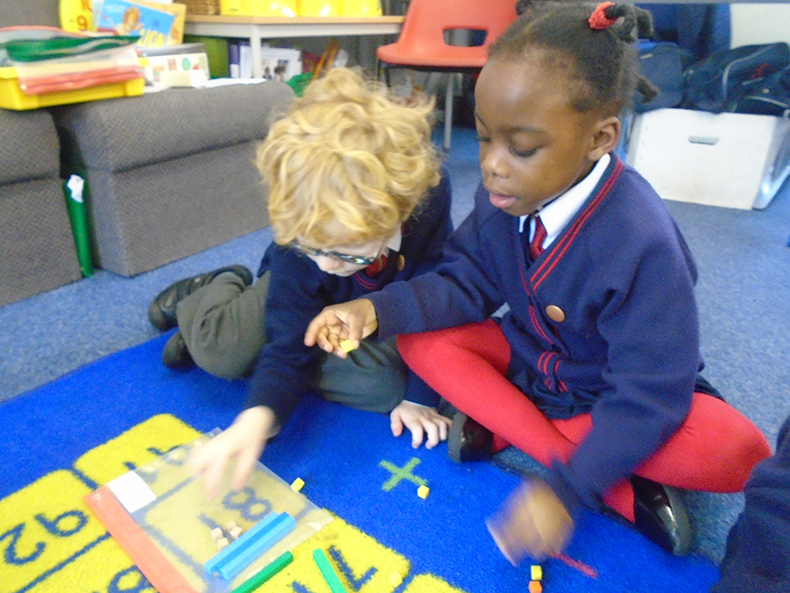 In English, they wrote about how to grow cress, which is growing very nicely. Soon it will be time for the children to take it home and try it in a sandwich.
In science, the children went on a walk to identify different materials around the school. They spotted items made from wood, metal, plastic, glass and many building materials. We then discussed where the materials originated from. Another productive week.