First aid and safety in action
28 Apr 2023
Welcome back to Form 7's final term! We've started as we mean to go on, with lots of great activities for the Leavers' Programme.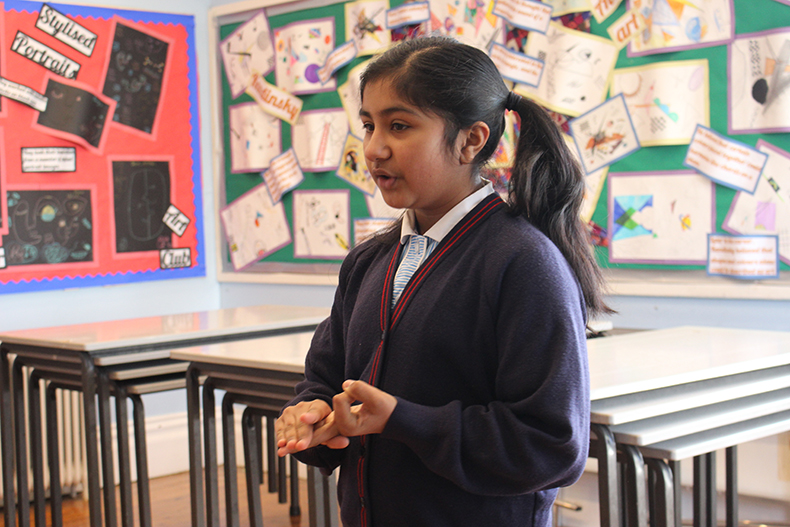 This week saw the heats of the Public Speaking Competition and the children spoke confidently on topics as diverse as is fast food really bad for us, what are human rights, and even should we bring dinosaurs back from extinction. We are looking forward to next week's final.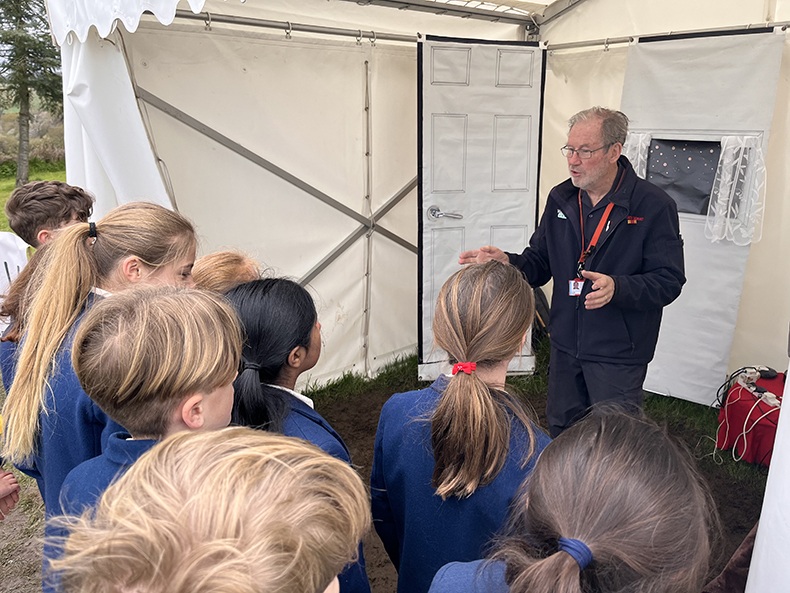 The class took part in the Safety in Action event on Wednesday, discussing electricity and fire safety, peer pressure, respecting others' decisions and making difficult choices. They learnt a huge amount and scored highly in the quizzes at the end of each session.
Thursday saw the children undertaking an all-day first aid course.
They worked brilliantly and you can be confident in their abilities if a first aid situation ever arises.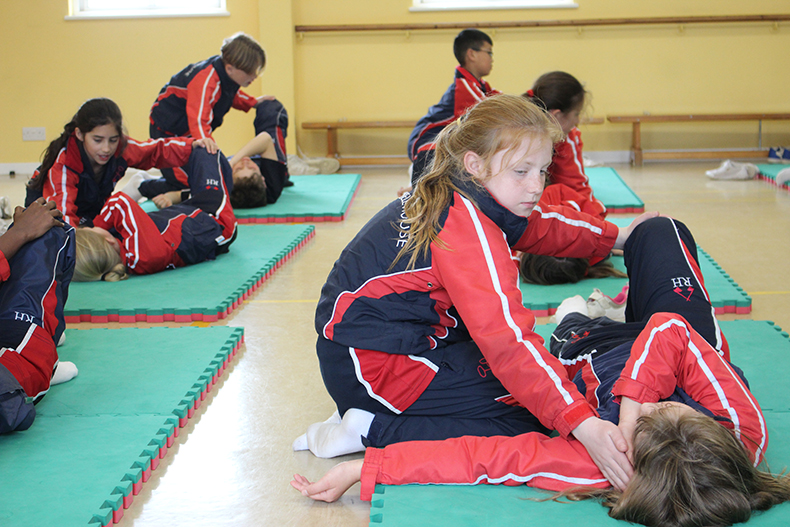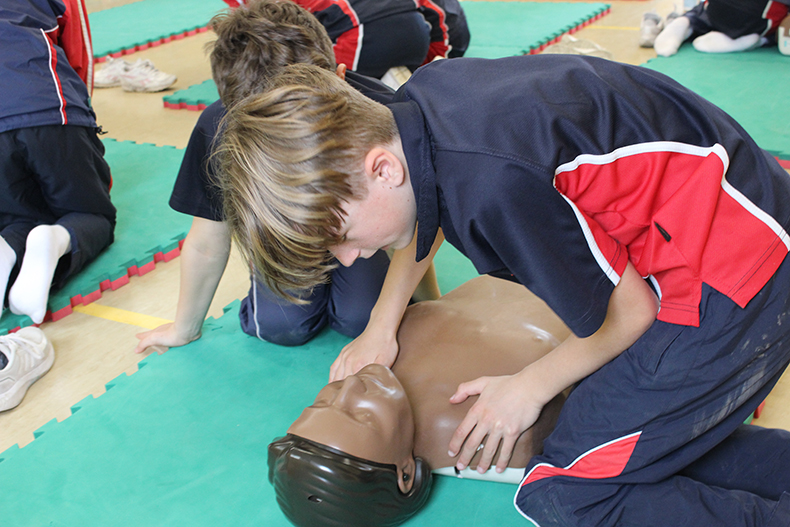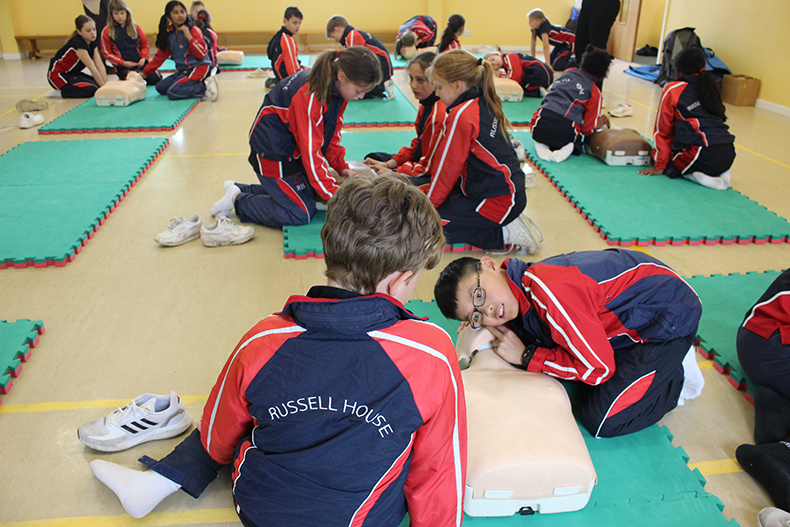 The children have brought home a follow-up information booklet from the Safety in Action event, as well as a first aid booklet and it would be well worth looking through these with your child.