It's great to be back!
28 Apr 2019
Form 3 have begun the summer term with smiles and lots of enthusiasm.
It has been wonderful to welcome Form 3 back to school after the Easter break. Upon their return, the children were presented with a mystery to solve regarding some rather unusual footprints found in the school grounds over the Easter holidays. They have been wondering if our new text, The Minpins by Roald Dahl, could help us find clues to discover the owners of the mystery footprints.
In Maths the children have continued the detective theme, investigating number sequences. They have been working out the rule to the sequence and identifying missing numbers.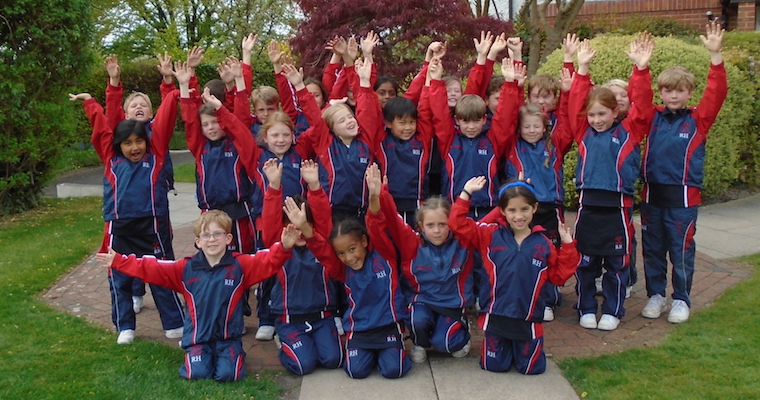 Form 3 continue to show a real passion for their learning and are very enthusiastic about the new Humanities topic of Judaism.
In Science this term we will be learning about local wildlife, their habitats and classification. The children will also be going on a field trip to Horton Kirby to support their learning.