We'll shop till we drop
13 Jun 2019
A big emphasis on money continued this week in Form 1 on a really practical basis.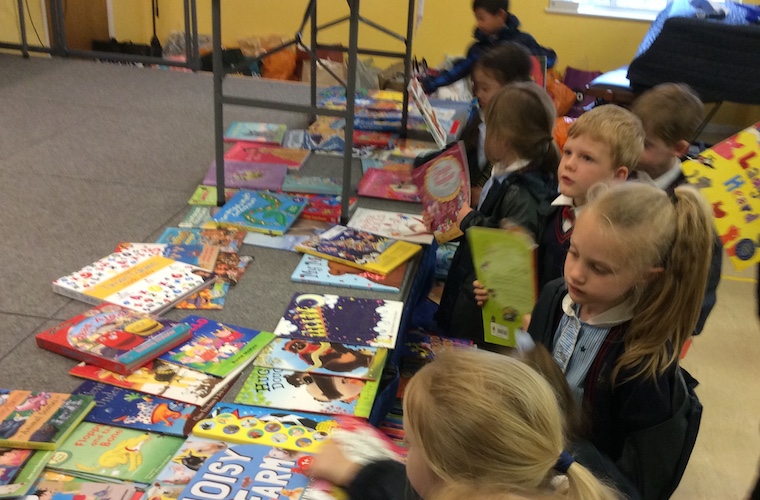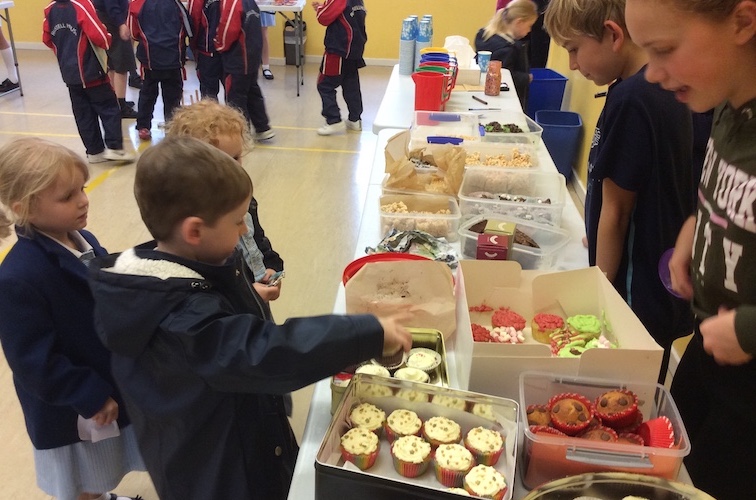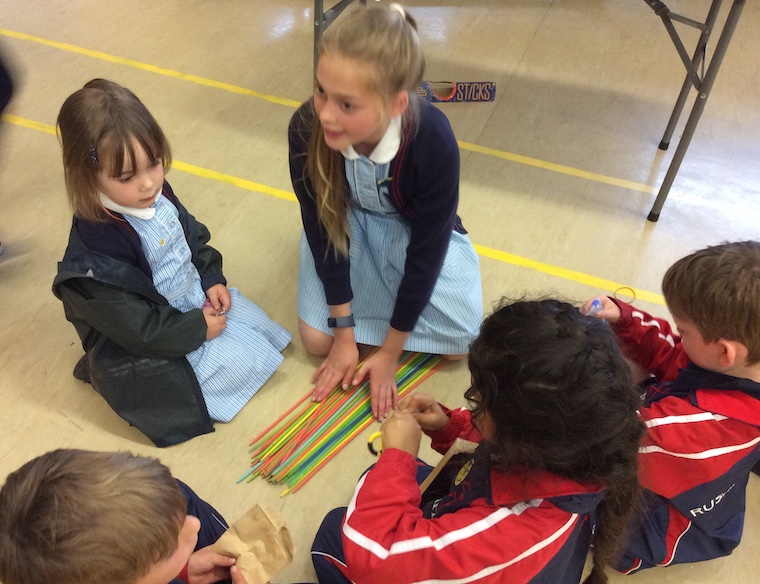 The children had their own money to spend at the Victorian Fair and it was with a little trepidation on my part that I let them loose to spend their money as they wished.
The older children were brilliant at helping our little ones sort themselves out. The children absolutely loved make their own decisions and having a go at many different stalls.
I was delighted that there was a big dash to the books to start with, followed by another dash to the cake stall, after which they had little sit down to eat their spoils and have a chat about what they were going to do next.
They were extremely good at knocking down the tin cans and even noticed that they had been recycled.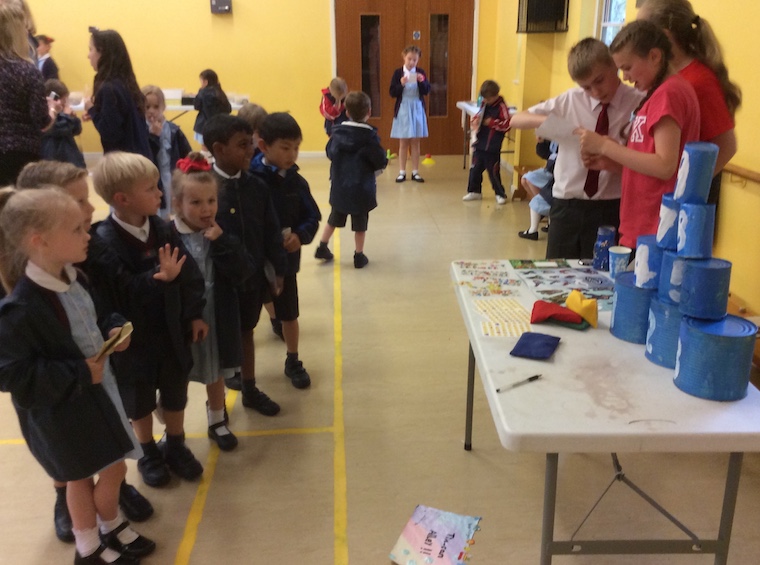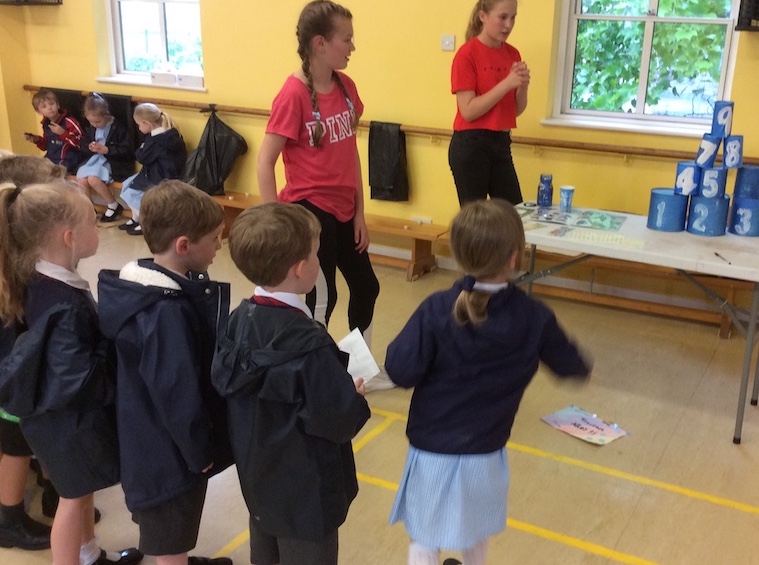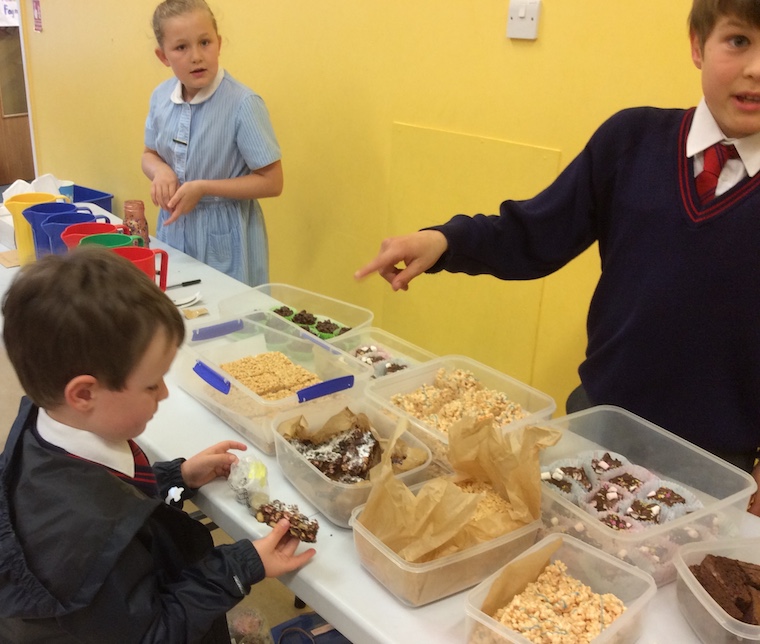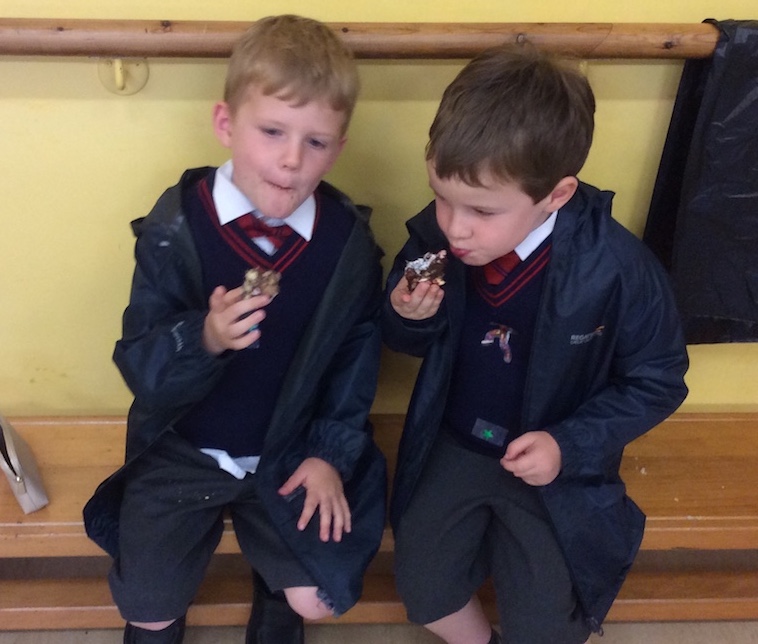 The children have been working on some very special cards for someone very important in their lives this week and putting great care and love into their creations. They have also been drawing pictures both on the computer and on paper of that special person and writing about them too.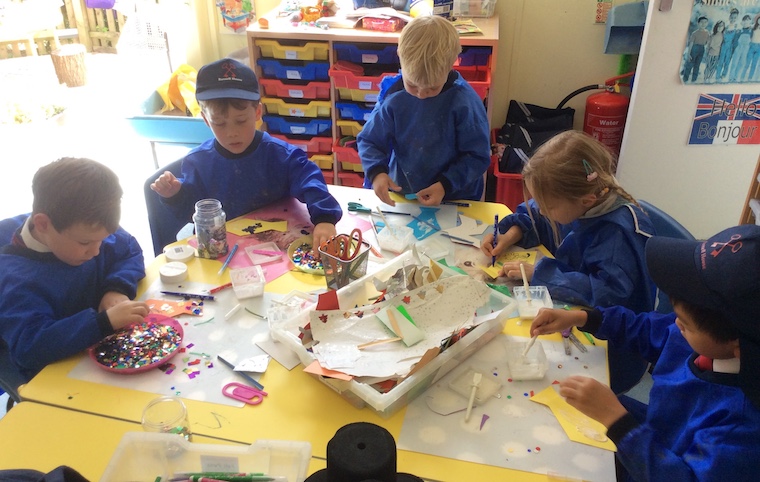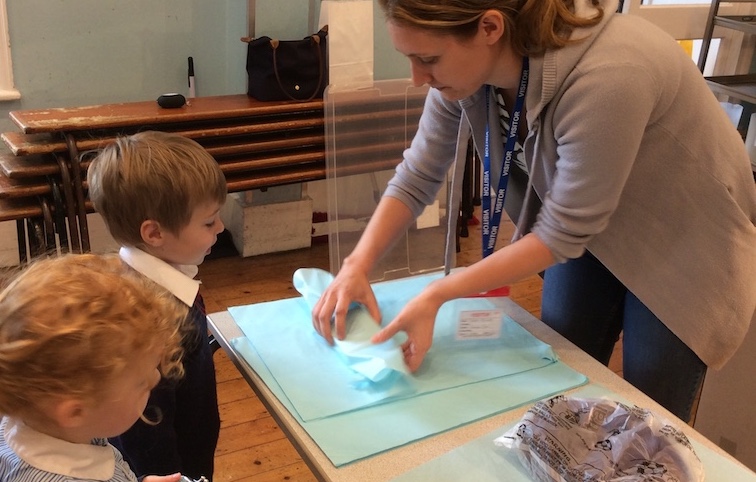 Much to the children's delight more REAL money was spent by them at the stall for 'you know who' on Wednesday and it was a pleasure to see them making such important decisions and choosing with care what they might buy. So thrilling for them!
As I have said before, children find giving just as exciting as receiving - if not more. Something that never really leaves us. Have a lovely weekend.