Beside the sea
27 Jun 2019
The Nursery children have been learning about creatures who live in the sea.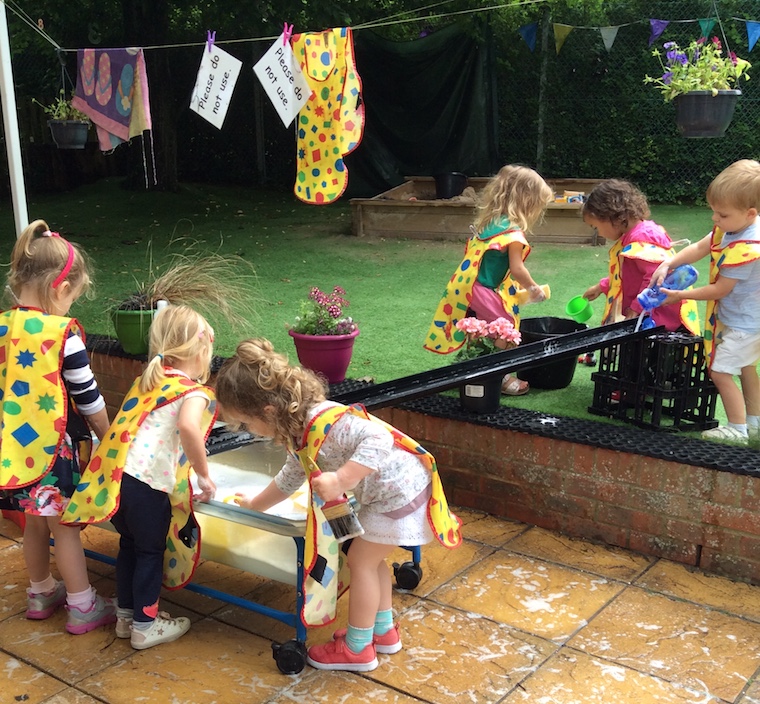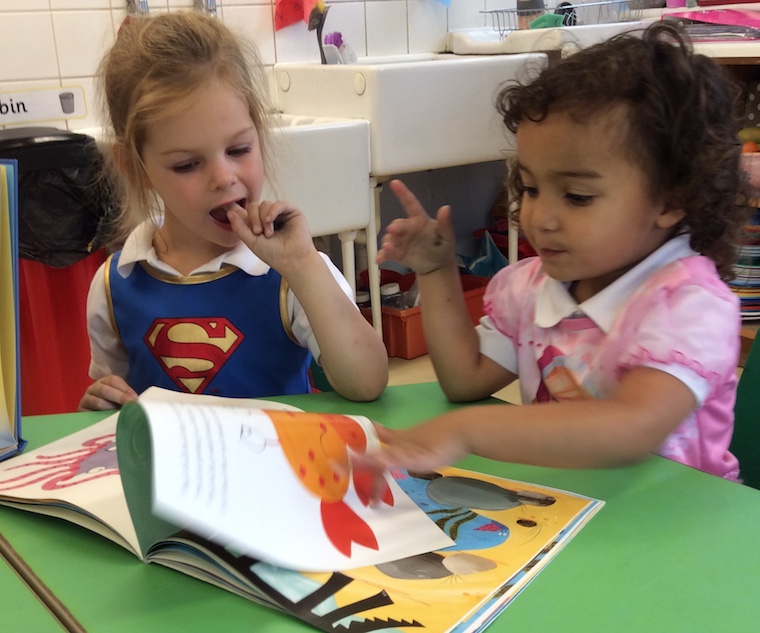 Our story of Sharing a Shell has been read over and over by myself and Mrs Sayers and also independently by the children in Nursery this week. They have also loved looking at the non-fiction book about the beach, lifting the flaps to find all sorts of surprises!
They made prints of shells in clay and painted them with beautiful pearl paints. They also enjoyed making sand play dough, adding shells to make more patterns and prints. It was used to create some lovely cakes, pancakes and ice cream too!
We listened to the sea in the shells and thought about who used to live there! The children made a sea life environment using shells, stones and sea life and then created an island for the creatures to live on.
In the garden the children picked the peas - even though no one wanted to eat them! There have been lots of bubbles in the water tray which they enjoyed pouring down the ramps and back into the tray.
On Thursday we had a delicious impromptu picnic with the Robins - we made home made scones to go with the Robins home made strawberry jam - absolutely yummy!