Shapes, similes and shadows
27 Jun 2019
Form 4 have been investigating the shadows made by different materials.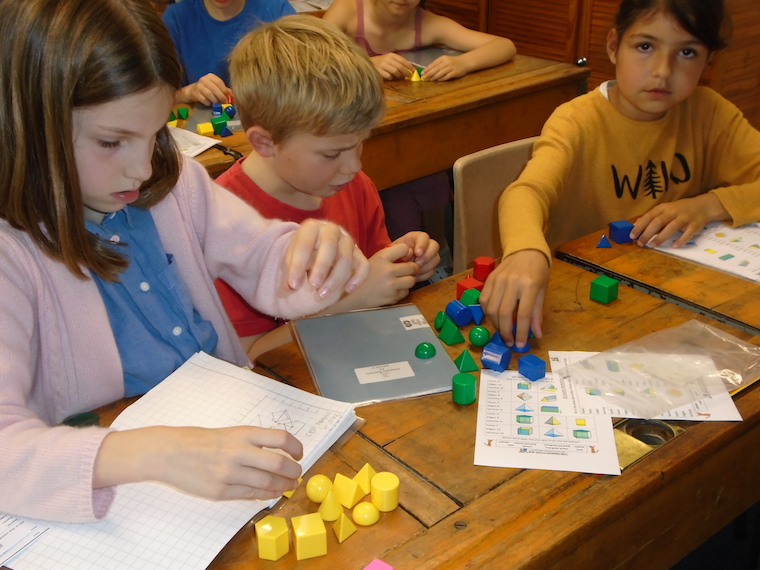 Form 4 have been revising shape this week, naming 2D and 3D shapes and looking at their faces, edges and vertices. They have also been drawing symmetrical patterns and realised how important it was to draw carefully with a ruler.
In English they have been writing poetry to describe a dragon, making sure they use a range of similes and metaphors.
Science has continued with light and shadows but the children have been looking at the different shadows made by opaque, translucent and transparent materials.
They have also found out about life as part of the Maasai tribe and were very impressed with the heights jumped in their traditional dance. They're now looking forward to testing out their own jumping skills in Sports Day next week!