Fun with words
04 Jul 2019
In English this week, Form 3 have been studying poetry and wordplay.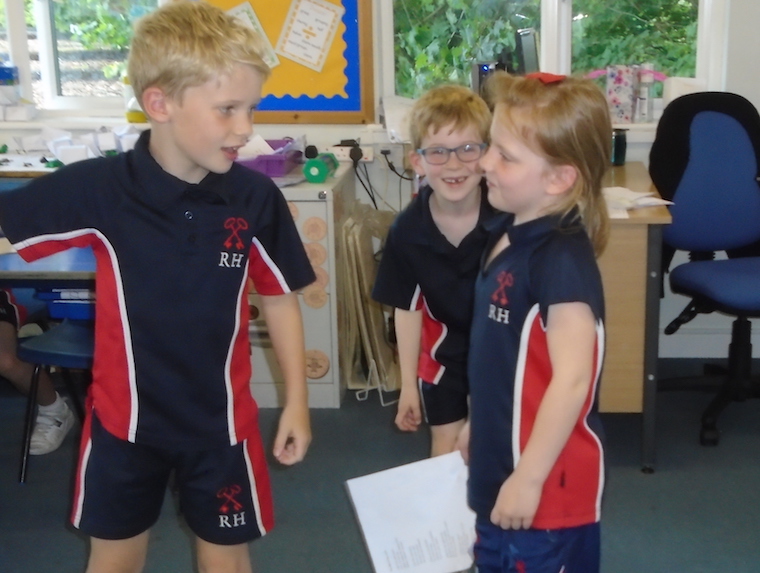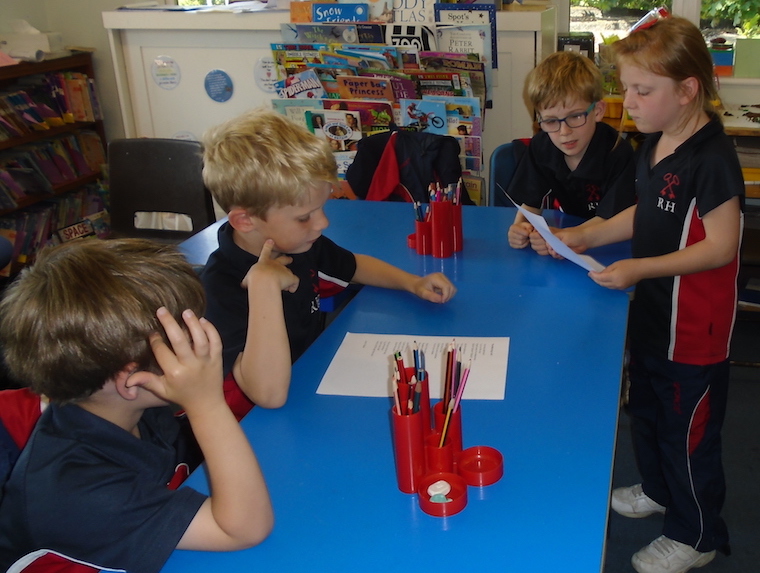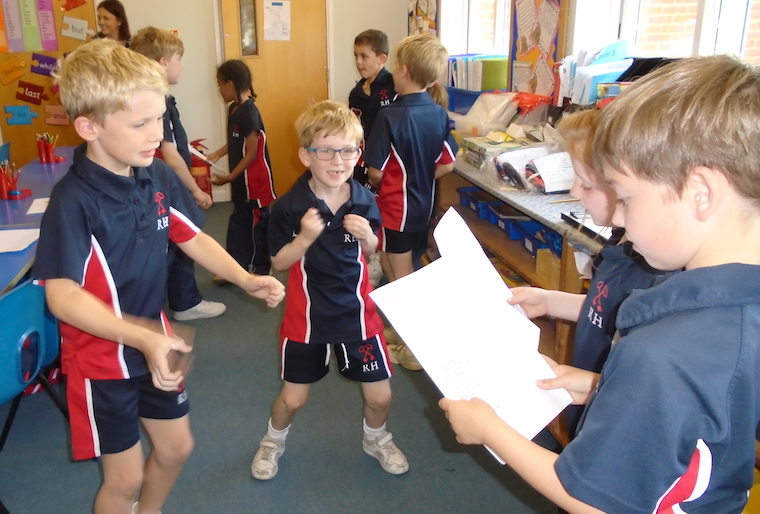 The children had lots of fun learning how jokes are constructed and explored how wordplay is used in some jokes. They even wrote some of their own jokes which were very amusing.
Form 3 also explored a range of poetry, discussing how word choices add to the theme and message of the poem. They worked very hard to learn and perform the poem, The Morning Rush by John Foster. They varied pace and rhythm and incorporated actions whilst reciting the poem to enhance and convey the overall theme.
Finally, Form 3 became poets this week using the poem Teacher, Teacher by Roger Stevens as a stimulus to writing their very own poems.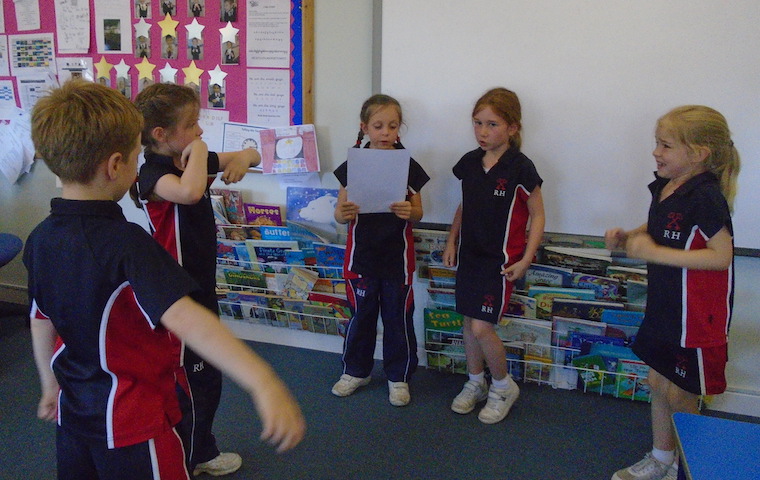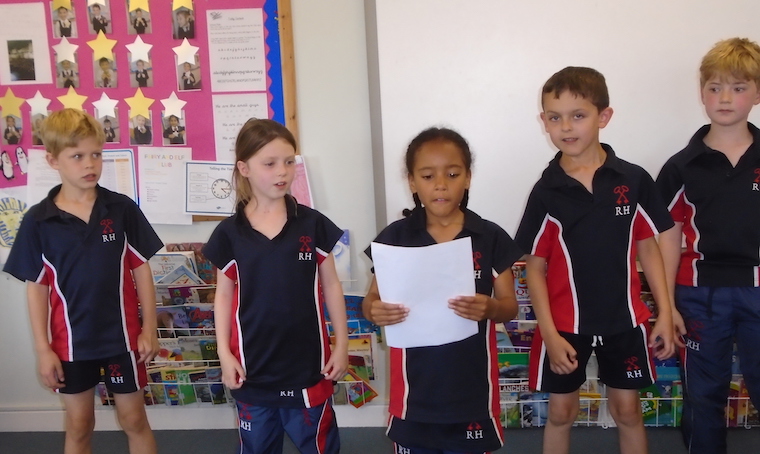 In Maths we have been collecting a variety of data and have presented the findings in a number of different graphs and charts. The class have also been interpreting data presented in a range of formats and answering questions by looking at the various charts.
The children performed brilliantly in Sports Day and I was very proud of their efforts and sportsmanship. Well done, Form 3!