Making monster shadows!
05 Jul 2019
Form 4 made monster shadows with multiple heads, arms and legs.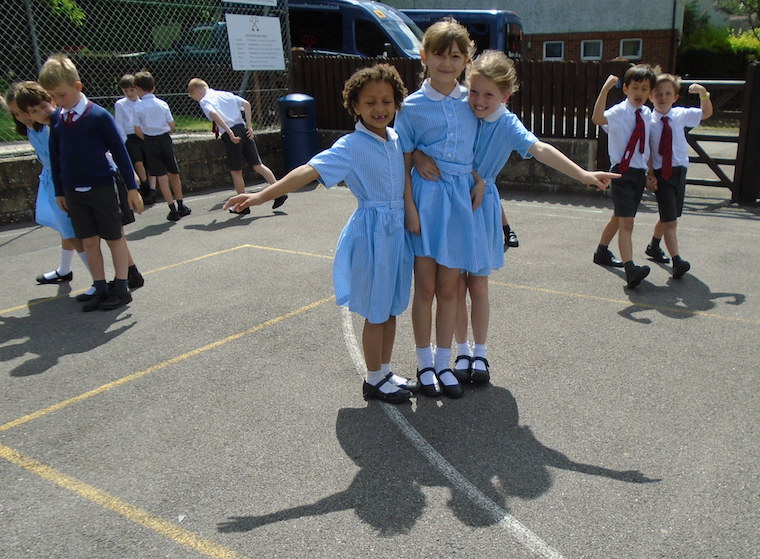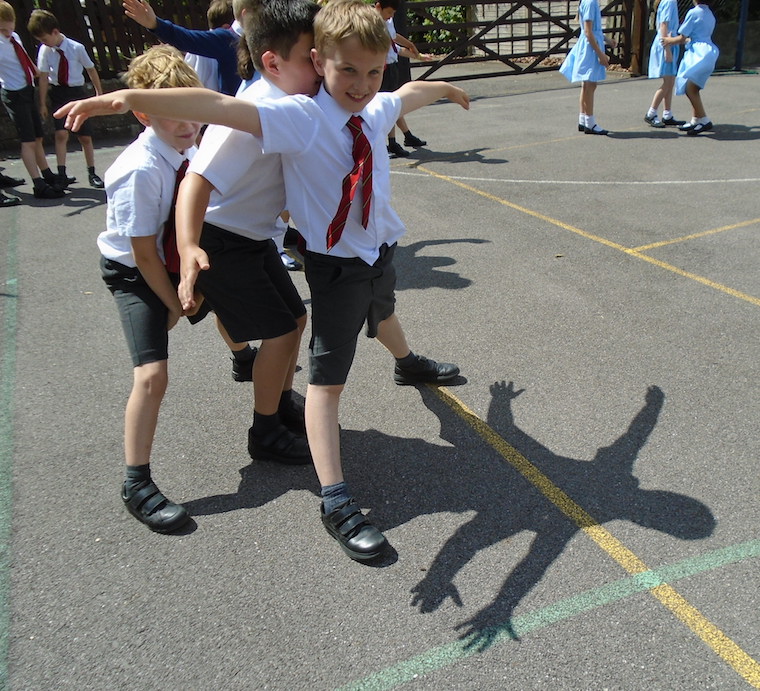 Form 4 thoroughly enjoyed Sports Day this week, participating with great enthusiasm and sportsmanship.
The class has had a busy week academically, with poetry writing in English and fraction work in maths. The children are also carrying out their own research on Kenya to produce presentations in Humanities.
In Science they learnt that a shadow is the same shape as the object that is blocking the sun. However, by careful positioning, they found they could make monster shadows with multiple arms, legs and heads!