Our own spin on board games
05 Jul 2019
This term Form 6 have been creating their own board games in Art.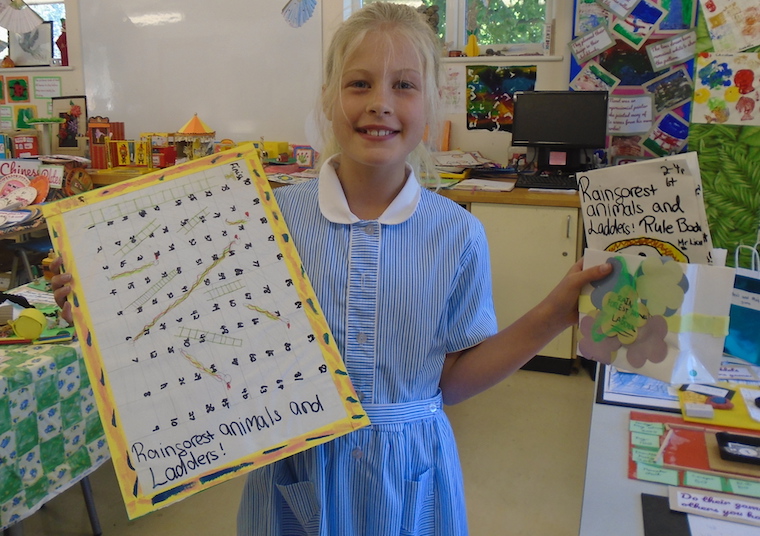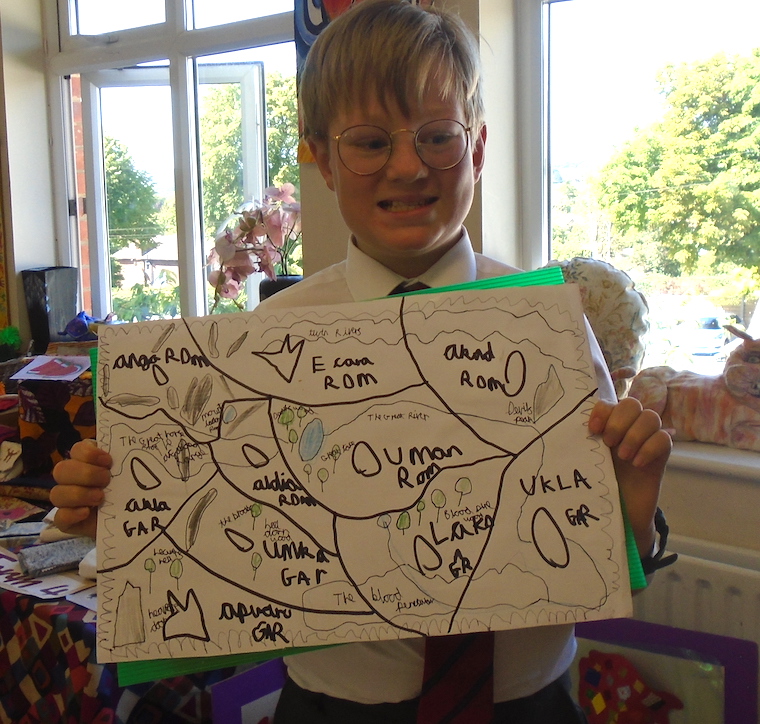 The children worked in pairs to plan and make their own unique games. They also had to design any pieces needed and write the instructions for their games. After working incredibly hard over many weeks to perfect their games, now they are ready to be played!
Here are instructions to play Roads, by Samuel:
Rules: 2-4 players Time: 5-6 minutes
Instructions: Pick Risky Road or Steady Street. Role the die and see what you get!
Obstacles: If you land on an obstacle you lose £100. If you land on 'gain one obstacle' you gain one and you can place it where you have been. If you land on 'go to the danger' you must go to the dungeon and you need to roll a 6 to get out or pay a £50 fine. Each player starts with £500 and whoever has the most money at the end, once you have been all the way round and back to the beginning, wins.
Here's information from Barney about how he created his Star Wars Monopoly game:
Recently in art we have been making board games and Barney, Finlay and I made Star Wars Monopoly. Firstly we planned the board game. Then we got green plastic card and wrote all the places, for example we made the X-wing , Millennium Falcon, AT-AT walker and clones.
How to play Star Wars Monopoly. Well it's quite simple. You play like you would play Monopoly, except you can't get houses or hotels. The game is only 10 minutes long and whoever has the most money after that time wins.