Simply sensational!
07 Jul 2019
Pocahontas moved and thrilled audiences with equal measure!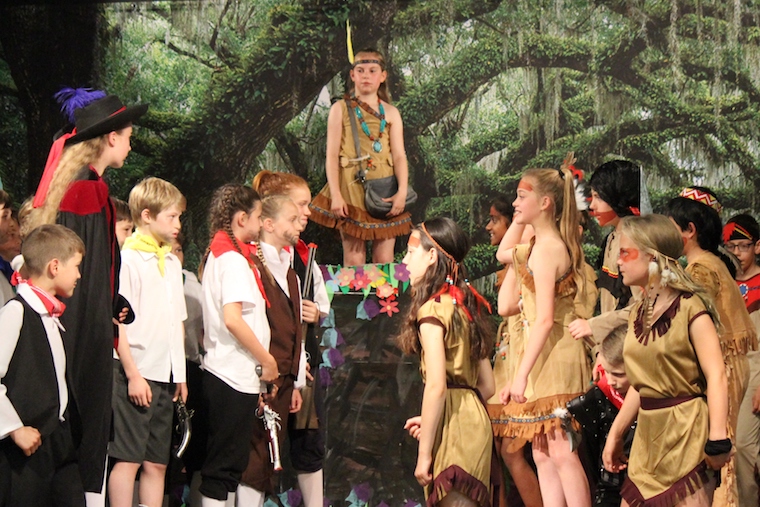 Set in 1607 as the all-conquering English land on the coast of a 'New World', Pocahontas told the story of the conflict arising between the gung-ho invaders, expecting to find their fortunes, and the suspicious inhabitants who are not about to give up their beautiful land.
The poise and confidence of the actors, beautiful singing and glorious setting came together in a magnificent production. A night to remember! Congratulations to everyone involved.