Russell House gains top rating in inspection
12 Jul 2019
ISI inspection report declares our school 'Excellent' on each key measure.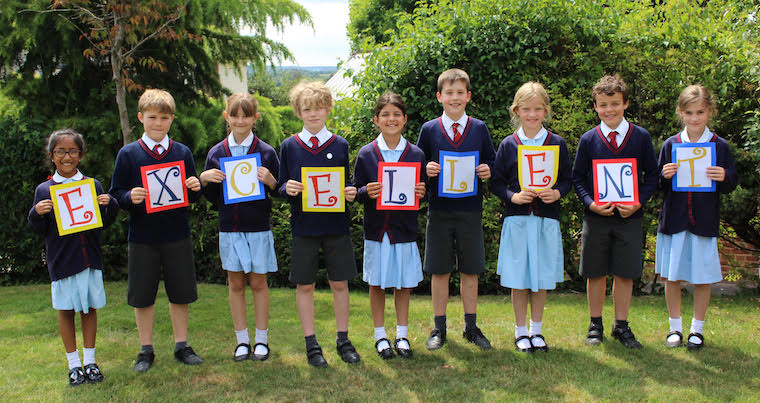 Key findings in the report are that the quality of the pupils' academic achievements is excellent and the quality of the pupils' personal development is excellent.
"We could not have wished for a stronger endorsement of our remarkable school and what we aim to achieve here," said Mr McCarthy. "I am so proud of everyone involved in what was a detailed and thorough examination of the quality of educational experience we offer and the progress our pupils make in every subject."
"Small classes, specialist teaching, generous levels of staffing"
The report describes pupils' excellent work ethic and notes that their achievement is excellent because it is promoted by small classes, specialist teaching and generous staffing levels. It identifies that pupils of all abilities make strong progress from their starting points in every subject.
On pupils' personal development, the report highlights pupils' 'exemplary' behaviour, high level of self-discipline and that they feel happy and secure in school.
Please read the report by clicking on the link below.