Welcome to an exciting new year
03 Sep 2019
Welcome to the start of a new academic year, which is set to be one of Russell House's most exciting yet.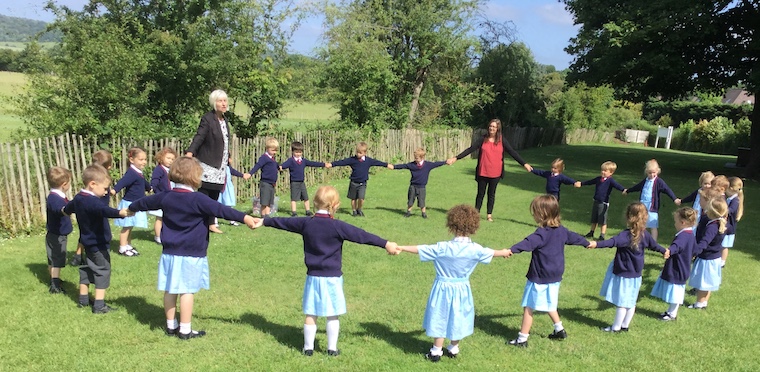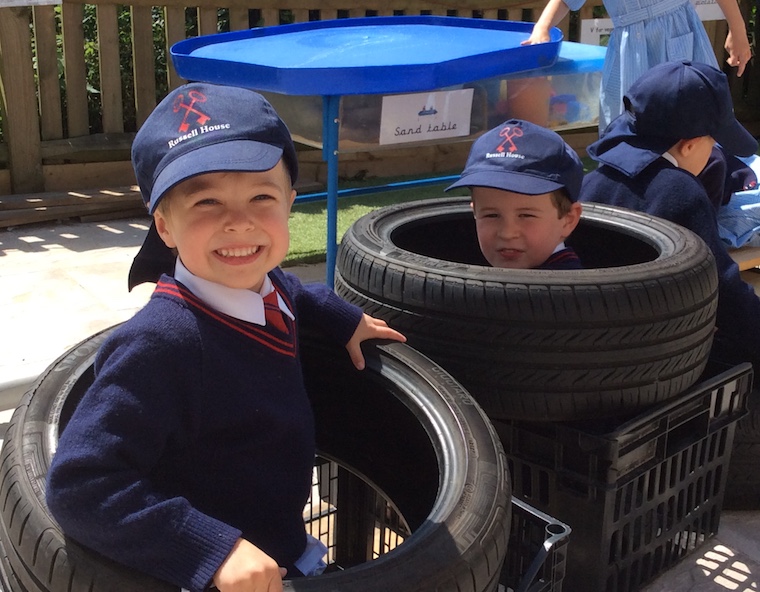 We're delighted to welcome pupils to the start of the school year on Wednesday September 3rd. We also extend a warm welcome to new families joining Russell House and look forward to meeting new parents at our coffee morning from 8.45 in the Old Hall on Thursday this week.
It's a year which is set to be one of our most exciting yet. In addition to the activities, challenges and experiences which make life at Russell House so rich and rewarding for our pupils, we are involved with two transformational projects.
The first has been a complete upgrade and expansion of our IT hardware and site-wide wireless over the summer, which will extend our pupil's opportunities for collaborative learning and activities with coding, wiki and app development. The second, involving the whole school community, is the construction and operation of a school in Nepal. Parents can discover more at the PA AGM on September 20th.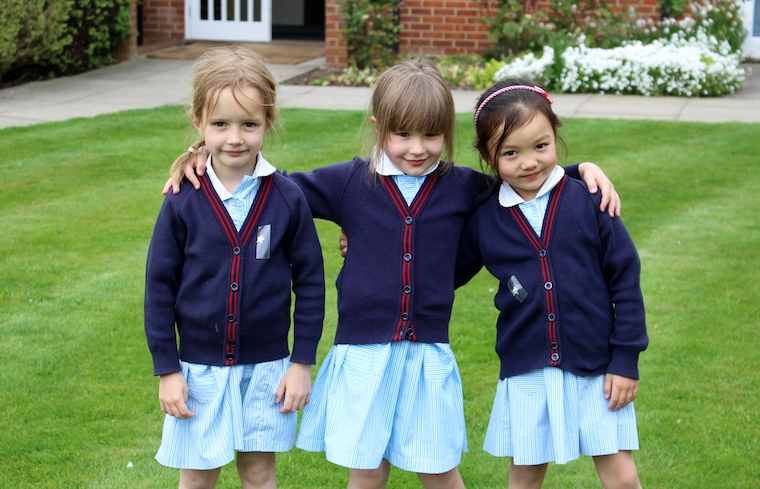 Within school, look out for exciting developments in the Science department, including news of allotments, ponds and perhaps even chickens!
We hope you all had a fantastic summer and wish everyone the best for the year ahead.