Welcome to Form 5
05 Sep 2019
Welcome back to a new year in Form 5!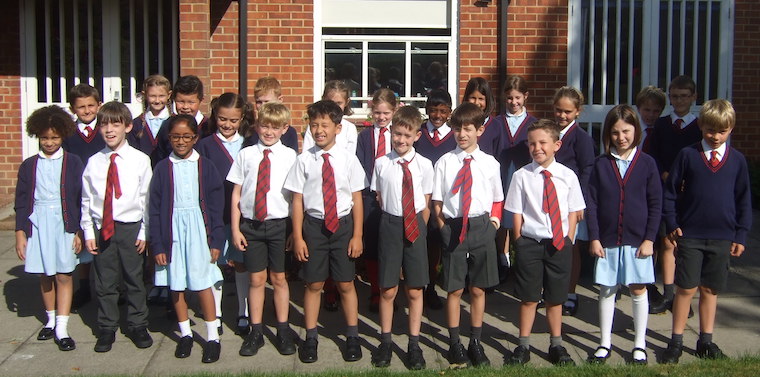 After a long and restful summer break, the children came back full of energy and raring to go on Wednesday. We welcomed a new pupil to the form who has settled in very well with his classmates.
We have a very busy term ahead with visits from authors, sports fixtures and tournaments to look forward to. The children have already begun to collect their first High Points of the year to add to their house tallies and I look forward to awarding numerous badges this year.
All the children have been given a new diary and calendar. Within the diary is a copy of their daily timetable. Please note that on Mondays, Wednesdays and Thursdays the children have Games or Gym. The calendar has all the key dates for the term including parent consultations, fixture times and locations.
Please feel free to drop me an e-mail or arrange an appointment if you would like to speak to myself or any of the subject staff. I look forward to seeing you over the course of the year.