What a great start!
05 Sep 2019
Welcome back and a very warm welcome to our new families.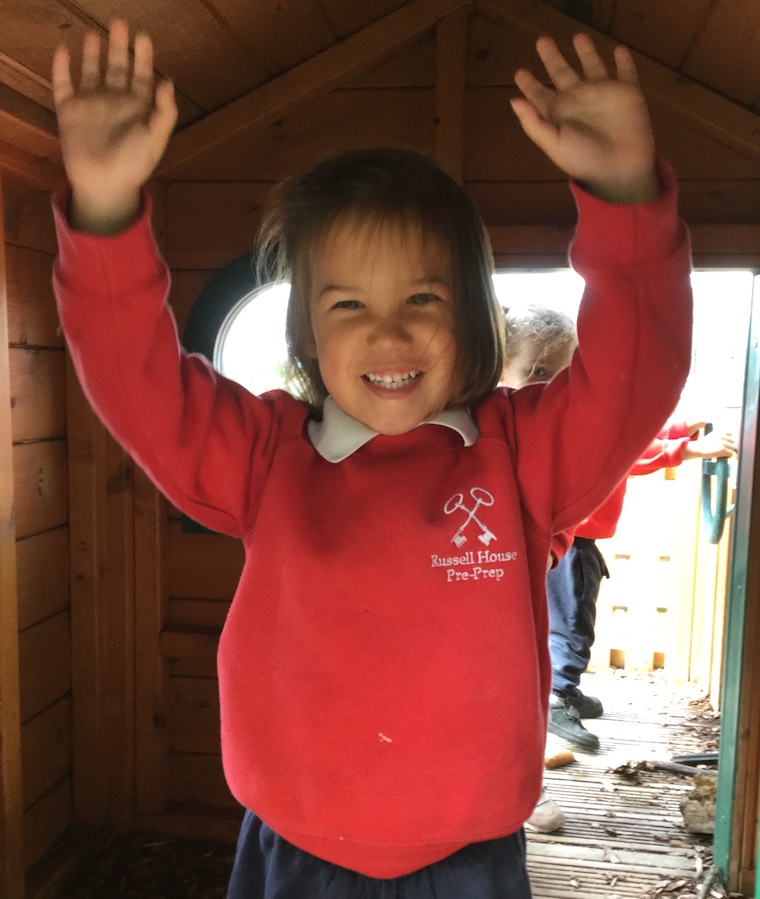 We've had a wonderful start to the new school year in Robins. The children have enjoyed the new additions in the mud kitchen. It was great to see them using the kettle to transport water into the sandpit, and then use the wet sand to mark-make. It was also lovely to see our existing Robins sharing toys with the new children.
A firm favourite this week has been the bobble dough. We used it to make cakes and pea pizza.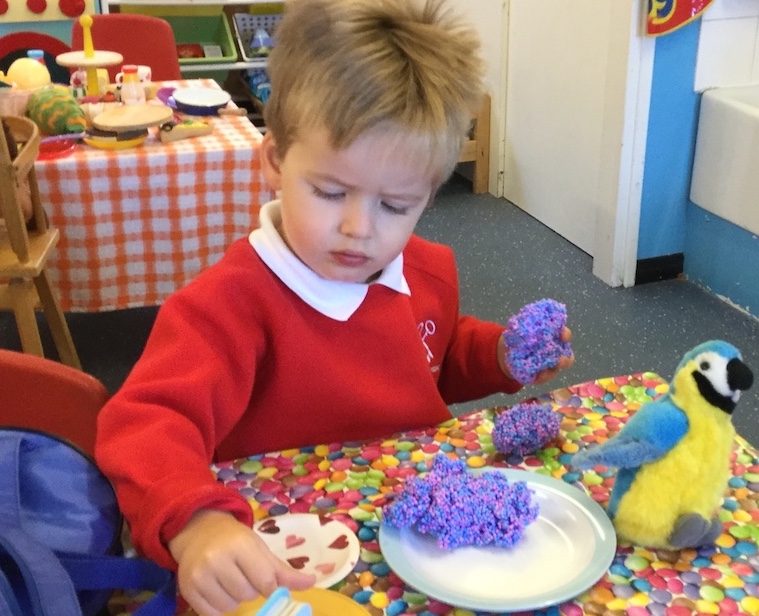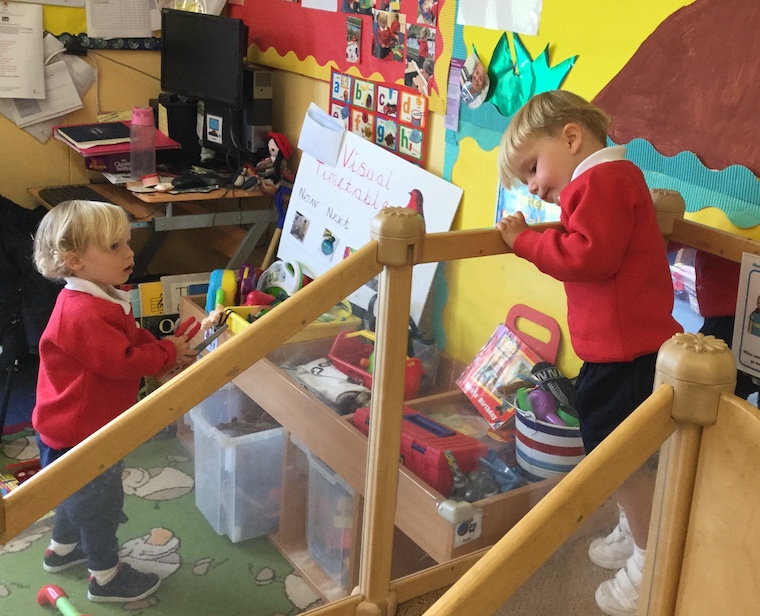 A couple of our new Robins were interested in the construction toys and were soon hard at work with their tools. The home corner received a makeover during the break and we have had so much fun exploring the new layout and resources.
At this age, personal and social development is at the very foundation of a child's learning and it was lovely to see the children (with encouragement) sharing and communicating with fellow peers and teachers. What a great start!