Logged on and ready to go!
13 Sep 2019
Form 4 have been investigating foods, playing with words and logging on to the new Chromebooks.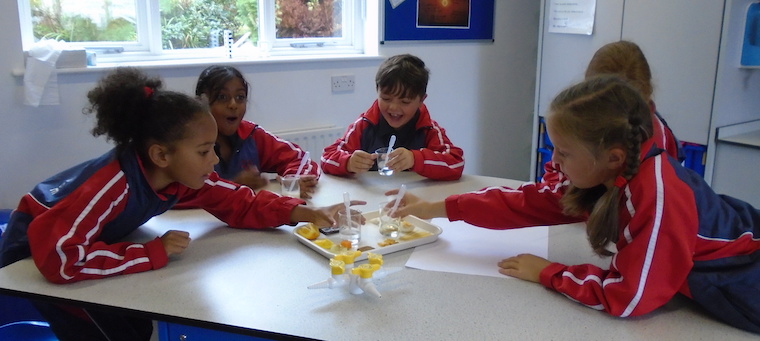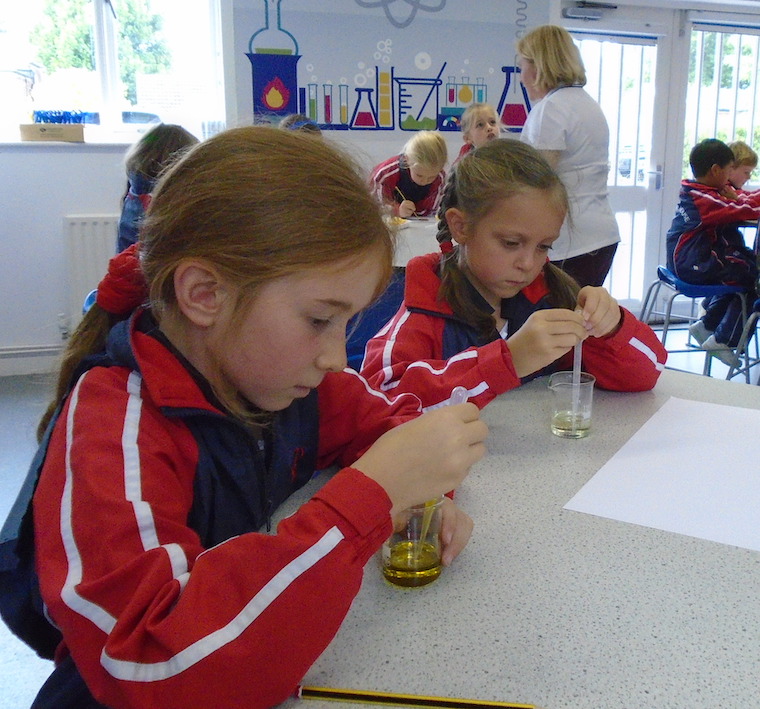 Form 4 have had a busy week. They carried out an experiment in science to discover which foods contain fat and discussed reasons why they might not have got the results they expected.
In English they played a game to make noun phrases from random adjective and noun cards, resulting in some very silly phrases such as the hairy, purple shoe!
One of their favourite lessons was logging on to the new Chromebooks and joining Google Classroom ready to complete digital tasks in lessons.