Drawing on imagination
19 Sep 2019
Form 2 have been using their imagination in response to poetry - and mathematical shapes!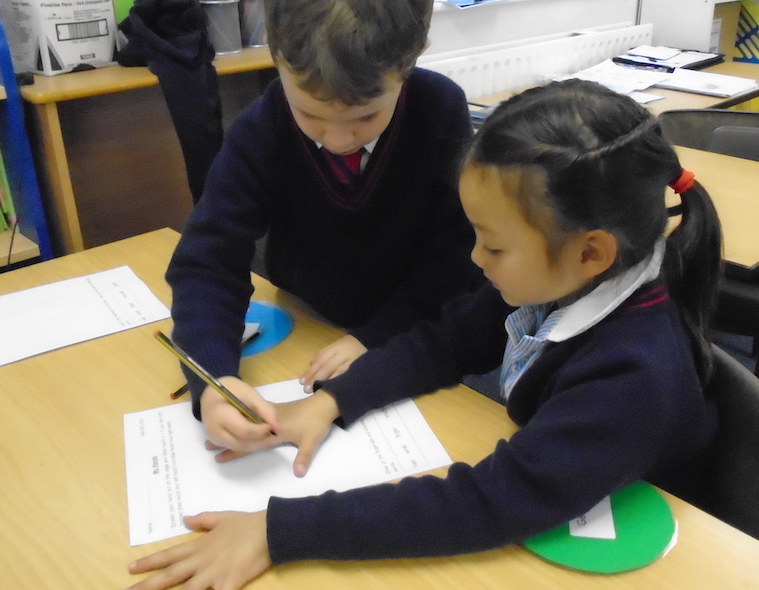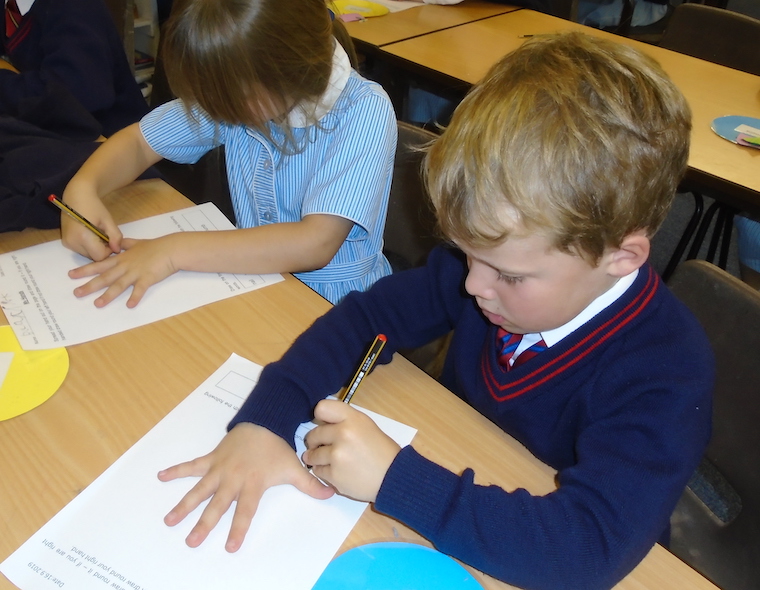 The children have been listening to the poem The Ning Nang Nong by Spike Milligan. Using their imagination, they considered what the Ning Nang Nang looked like and then drew pictures. Wow! They had some very creative ideas.
During Maths the children have been looking at properties of 2D and 3D shapes. They drew pictures using the 2D shapes and, once again, had some great ideas. The children drew robots, flowers, houses, aliens and monsters.
During Science, Form 2 have been looking at their handspans and labelling their hands. We placed them in order, based on the size of each handspan.
In Humanities, the children have been learning about the Wright brothers - Orville and Wilbur. We talked about the invention of the first aeroplane and how it has evolved through time.