Supernovae and super stars!
19 Sep 2019
Form 7 have set the bar high for form assemblies - and achieved some mega maths scores.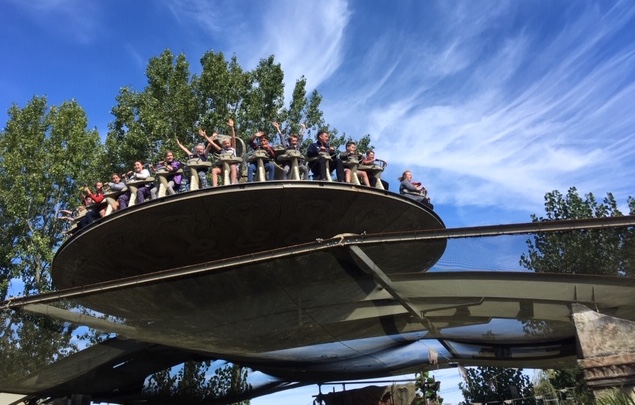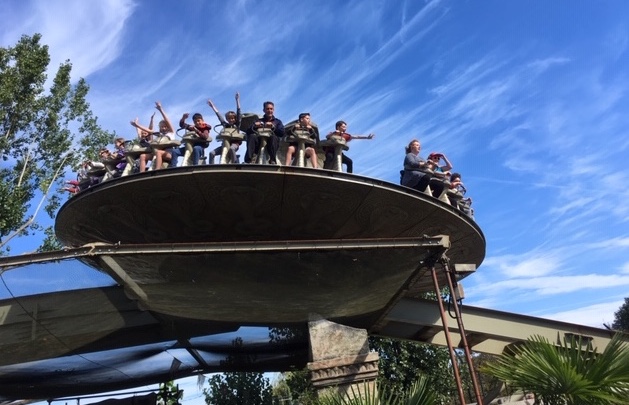 Last week went by in a blur, but we thought it would be great to share some of the Chessington photos with everyone. It was such fun and each and every child challenged themselves and ultimately really enjoyed themselves, even if they were a wee bit nervous to start with!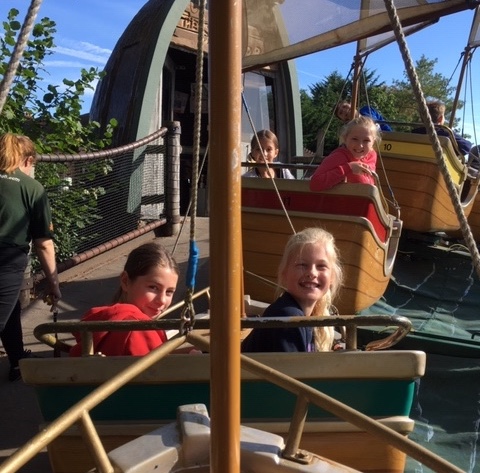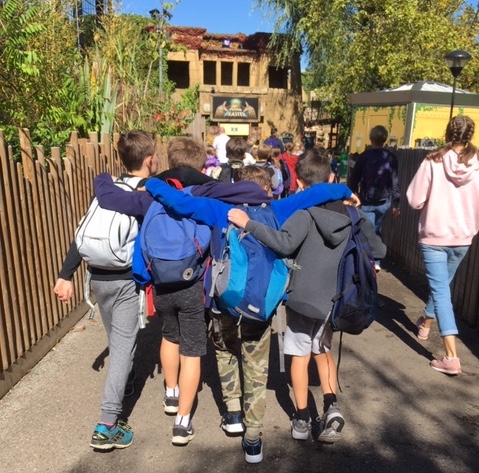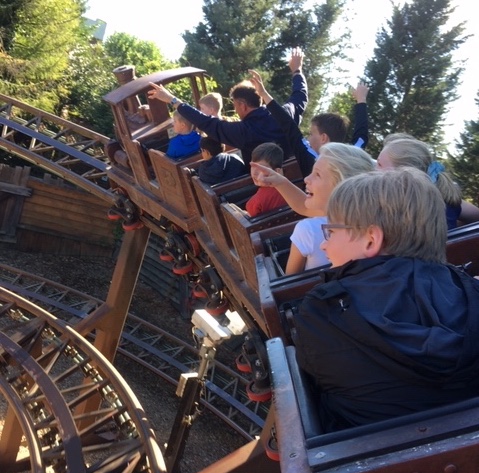 This week, Form 7 also set the tone for form assemblies to come, with a great demonstration of how to perform in front of an audience. Their assembly on the upcoming Rugby World Cup was slick, funny and beautifully delivered. Ask your child to tell you some facts we bet you didn't know about rugby.
Personal bests are one thing in Star Maths and Star Reader, but this week, we achieved some Supernovae in Star Maths! Congratulations to the eight children who achieved a second PB in Star Maths this week!