Let the games begin!
19 Sep 2019
This week members of Form 6 children performed in the first music assembly of the year.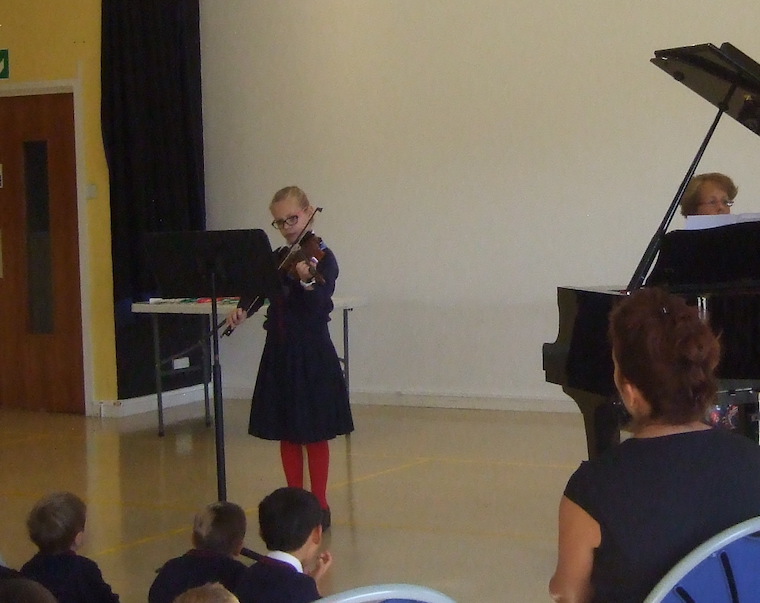 It was wonderful to see the children performing at such a high standard and with such confidence. Some also amazed prospective parents and their children with performances at our open day on Wednesday morning. Well done Form 6!
In computing this week, Form 6 were looking at their favourite games and thinking about what makes these games enjoyable and the reasons they like to play them. After sharing their ideas with their peers, the children were told they would be creating their own games with a partner - a very exciting prospect!
Next week the children will continue to plan their own games with their partner and will need to answer the following questions:
What is the structure of the game?
What are the objectives?
What sort of player is it intended for?
What will happen in the game?
Is there any progression built in?
Watch this space!