Searching for starch
19 Sep 2019
Form 4 have been investigating which foods contain starch.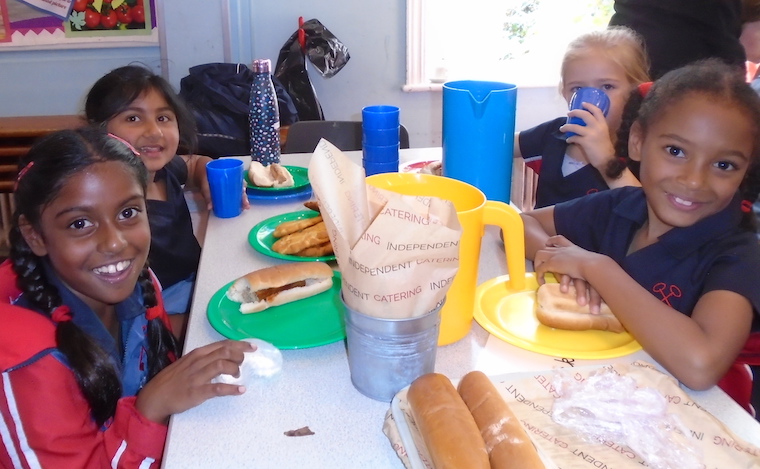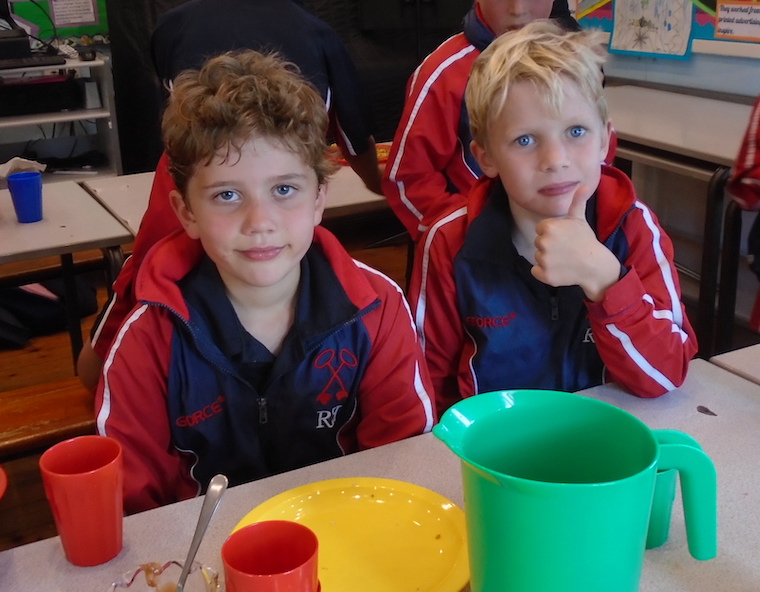 Form 4 have had the excitement of their first competitive matches for the school this week. As well as thoroughly enjoying the hockey and football matches, they had their first experience of match tea!
They have continued experimenting in Science and this week tested various foods for the presence of starch. Now they have moved on to the study of teeth.
In Humanities topic, they have been discovering why the Romans wanted to invade Britain and what it was like to be a Roman soldier.