We're going on a Gruffalo hunt
26 Sep 2019
Uh-oh! The Gruffaloes have gone missing. Can Form 2 find them?
Wow! A very busy and exciting week. The children searched high and low around the school for the missing Gruffalos. One had been very cheeky and crept into Mr McCarthy's office to hide! Form 2 were delighted to finally find all the Gruffalos and returned them safely to their rightful owners. A very good job completed.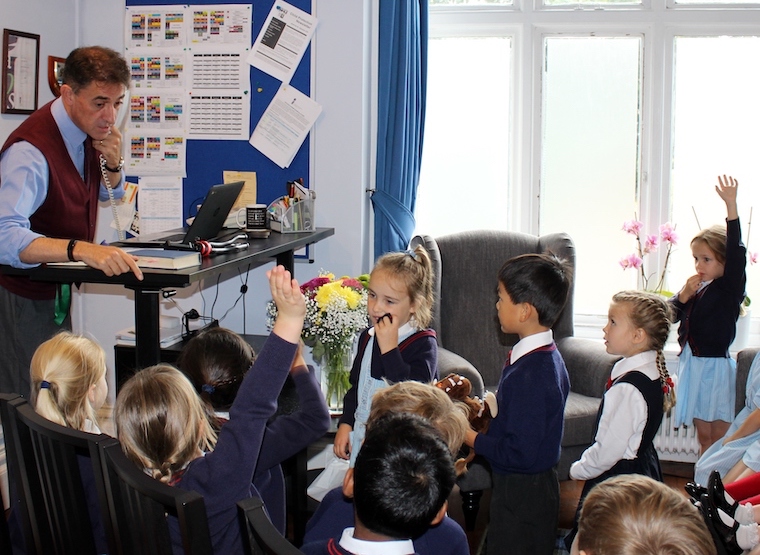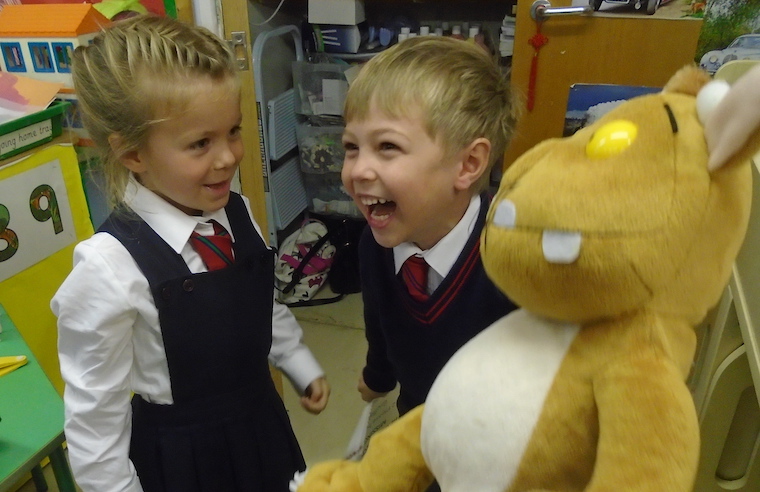 In Maths the children have been learning about 2-dimensional and 3-dimensional shapes. They embarked on another search - this time for shapes and found lots in the classroom and around the school. The children named the shapes and discussed their properties.
In Science this week Form 2 have been using their sense of smell in relation to various foods. They had to decide which food was their favourite and which was their least favourite, based on smell. Salt and vinegar crisps were by far Form 2's favourite smell. A wonderful, successful week.