Let's get coding
26 Sep 2019
Form 3 enjoyed their introduction to coding this week.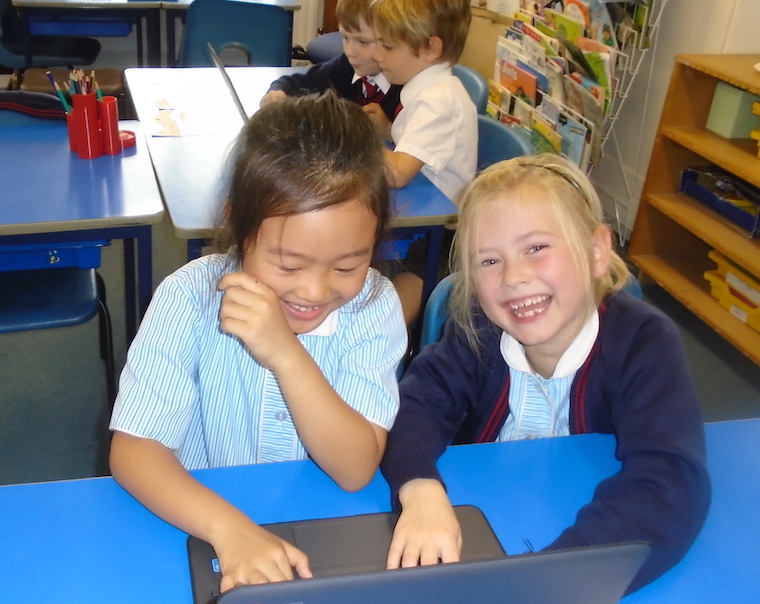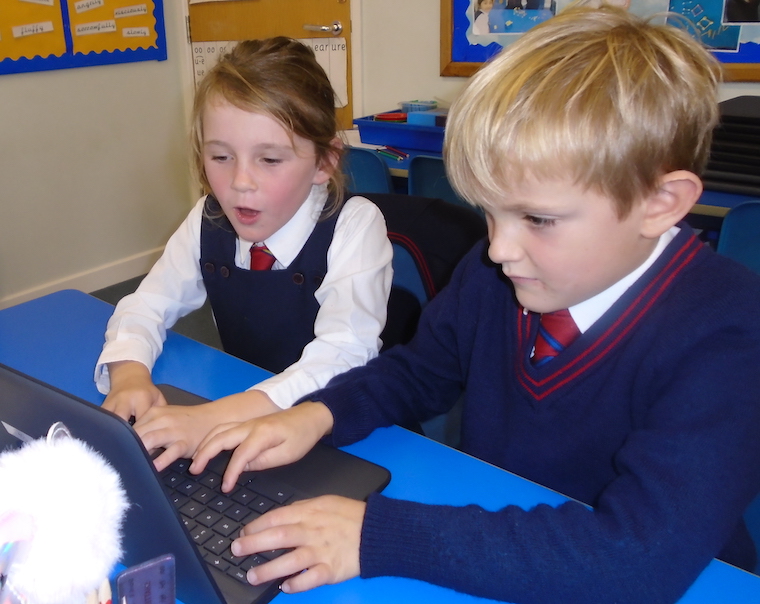 In Maths, Form 3 have been using the column method to add two- and three-digit numbers. Then they put their skills to the test by solving addition word problems.
In English, the focus has been on adjectives and conjunctions and how they can add detail and interest to writing. Using the Horrid Henry stories as a stimulus, the children have had great fun describing Horrid Henry.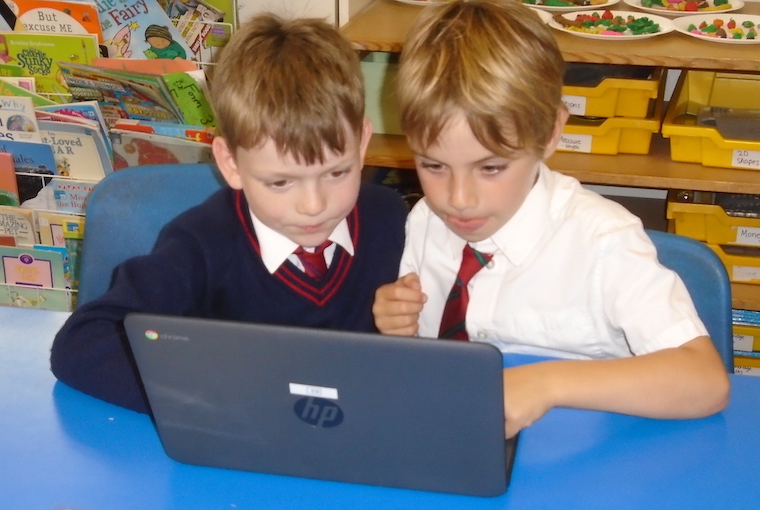 Form 3 have been investigating the sugar content of popular drinks in Science. They collected data and presented their results in a bar chart. Then they used the results to decide which drink is the healthiest option.
The class have very much enjoyed using the Chrome books and this week have been exploring basic commands in simple two player games as an introduction to the concept of coding.
A great week, Form 3!