Look who we met!
26 Sep 2019
Form 4 enjoyed meeting the author Tom Palmer this week.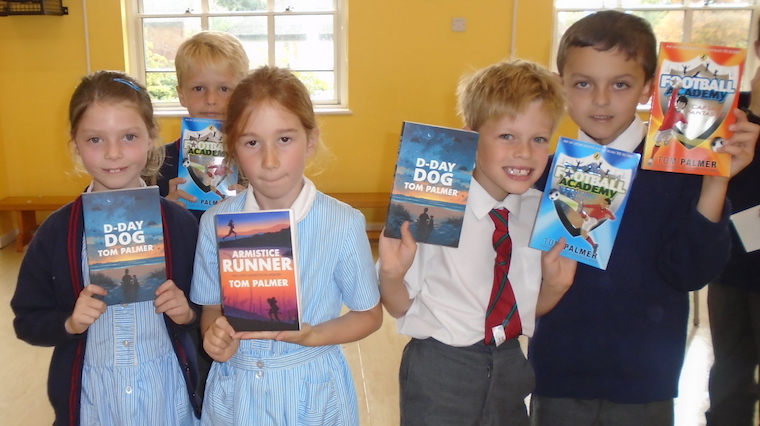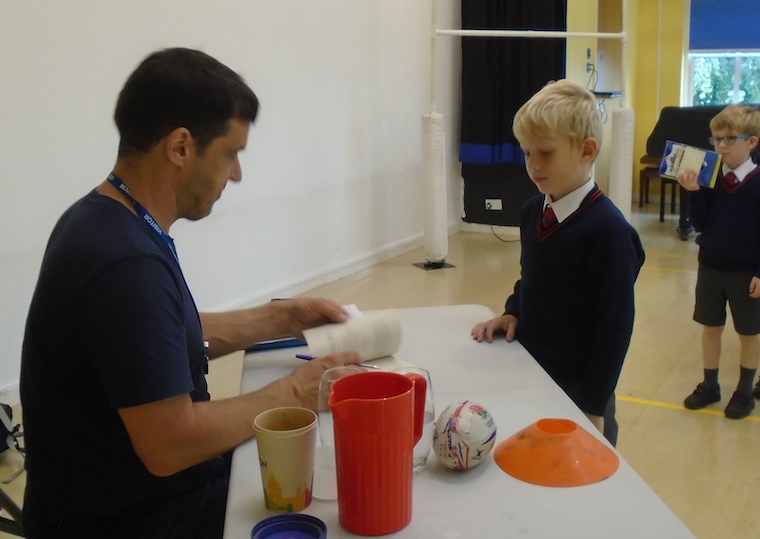 During Tom Palmer's visit, the class heard lots of fascinating information about his books and the perseverance needed to become a published author.
They had some questions of their own for Tom and enjoyed taking part in his book quiz. There was just time for signing books before further excitement of buying cakes at the European Bake Off.
During Humanities, the class re-enacted various Roman battle formations and had great fun trying to protect their Emperor by staying in formation.