Feast of treats for Form 7
26 Sep 2019
Another week, another feast of treats in store for Form 7!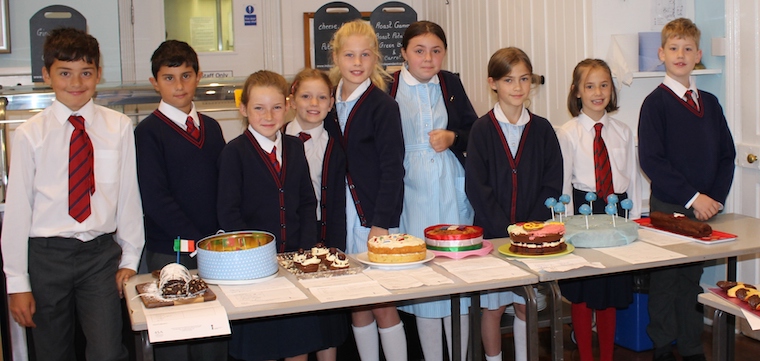 Congratulations to our star bakers, who created some absolute masterpieces for the Great European Bake-Off. They went down a treat and, in the process, we helped to raise funds for the Nepal school.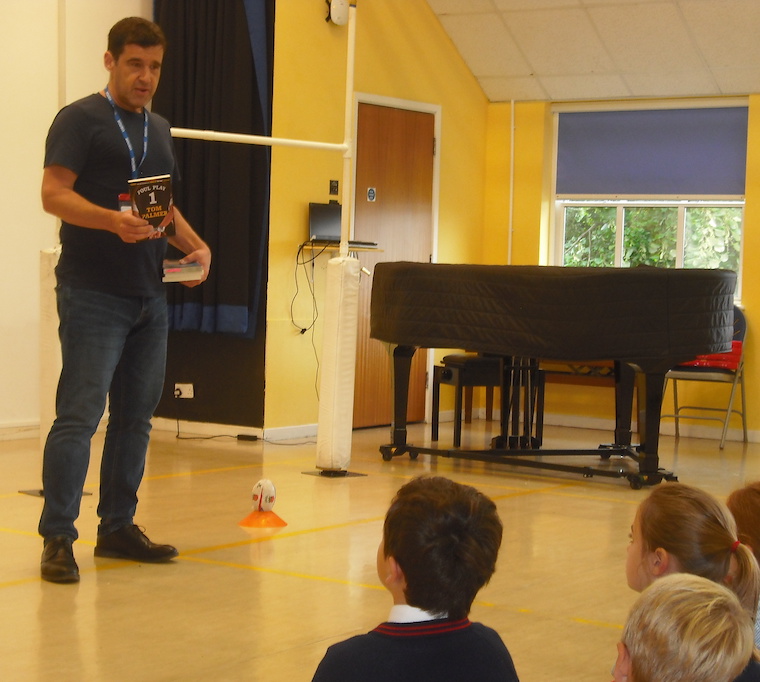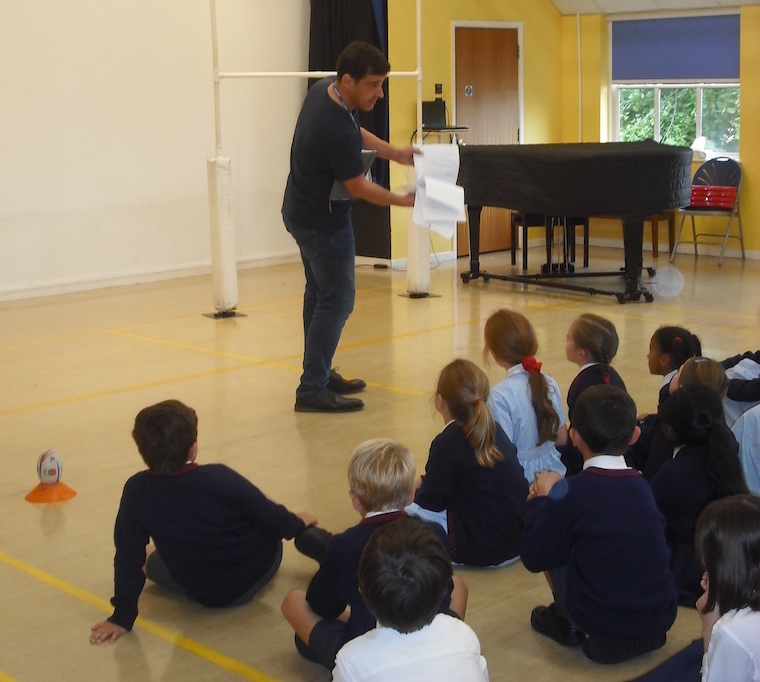 We also enjoyed a visit by award-winning author, Tom Palmer this week, to celebrate the Rugby World Cup 2019. Tom had stories, advice, jokes, quizzes and games for children of all interests. The class shared their favourite books, magazines and newspaper columns, before taking part in a quiz and then a nail-biting conversion competition.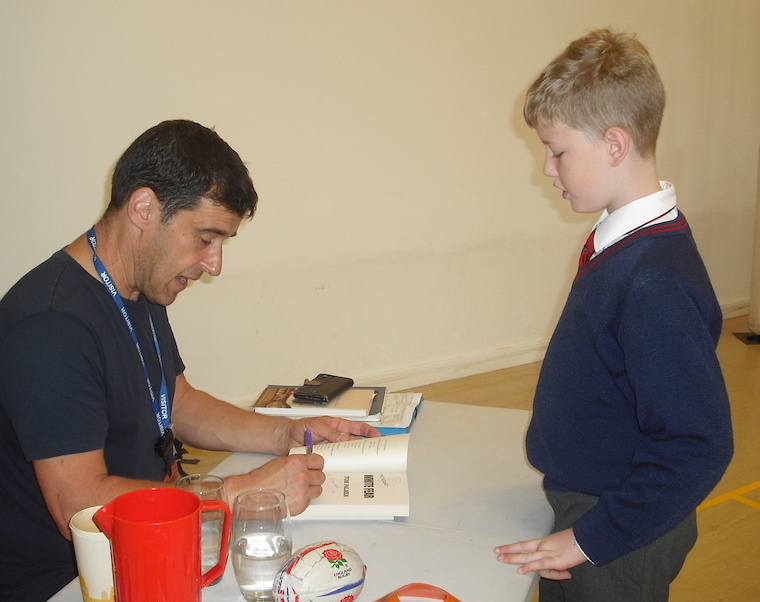 Tom inspired the class to persevere, telling them that it was only after 20 years of trying (juggling with a job as a milkman) that he finally had a book published. There was lots to think about and enjoy and we even got a sneak-peek at the first draft of his next book, completed only the night before!