Climate, conkers and cross country
03 Oct 2019
Form 5 are preparing presentations on global warming.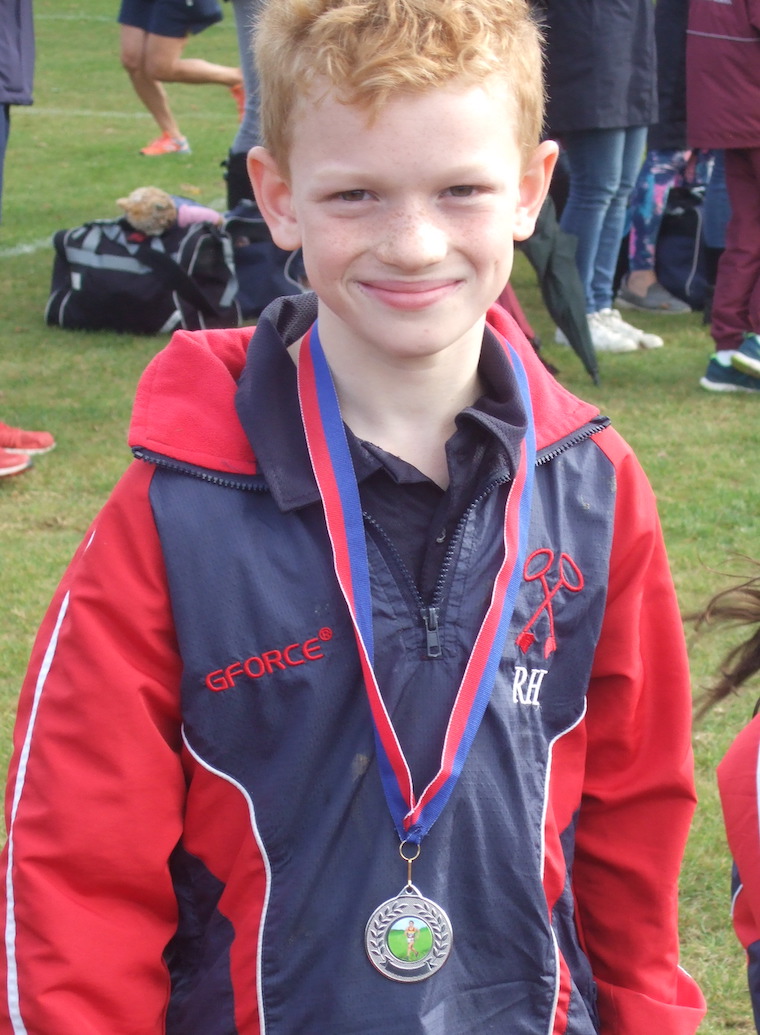 Last Friday, some members of Form 5 competed in the annual Cross-Country event at Sevenoaks Prep. There were more than 100 competitors in each race, facing an undulating course that entered Knole Park. All the children performed extremely well. The highlight was from our pupil who finished 2nd in the under 9 category!
On Wednesday, everyone participated in the Harvest Festival and a group of our girls sang a wonderful conkers song which was enjoyed by all.
Later in the day, the children used the new Chrome books in their PSHE lesson to begin creating a presentation about Global Warming. The children undertook their own research using headings as a guide to discover more about the issue.