Sports Report: X-country
06 Oct 2019
Super performances from our competitors in the annual Thomas Trophy.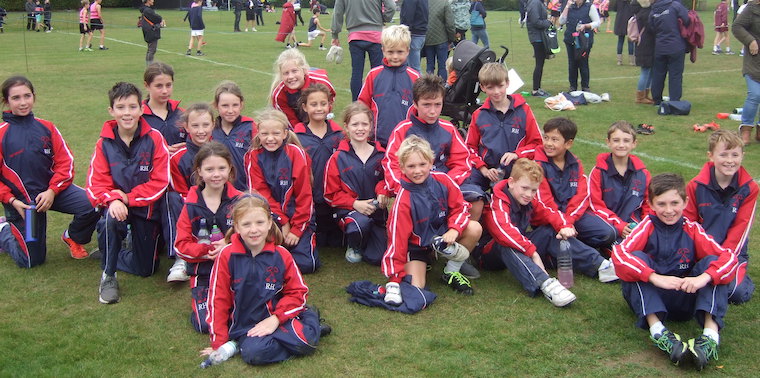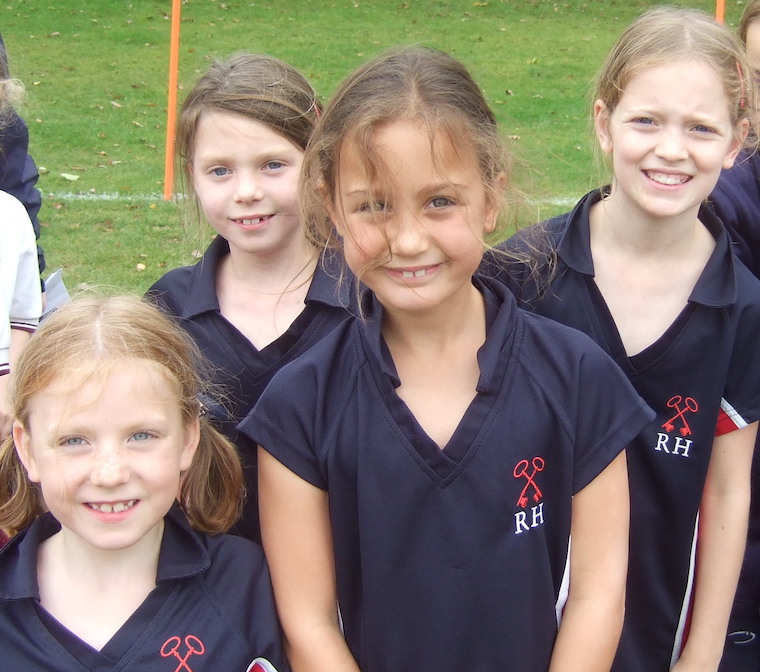 In tough conditions, the Russell House U9 & U11 boys and girls equipped themselves very well at the recent Thomas Trophy cross country event.
There were notable performances from the U9 runners over the 1.5km course with two of our runners coming in 2nd and 10th. One had been competing against boys a year older.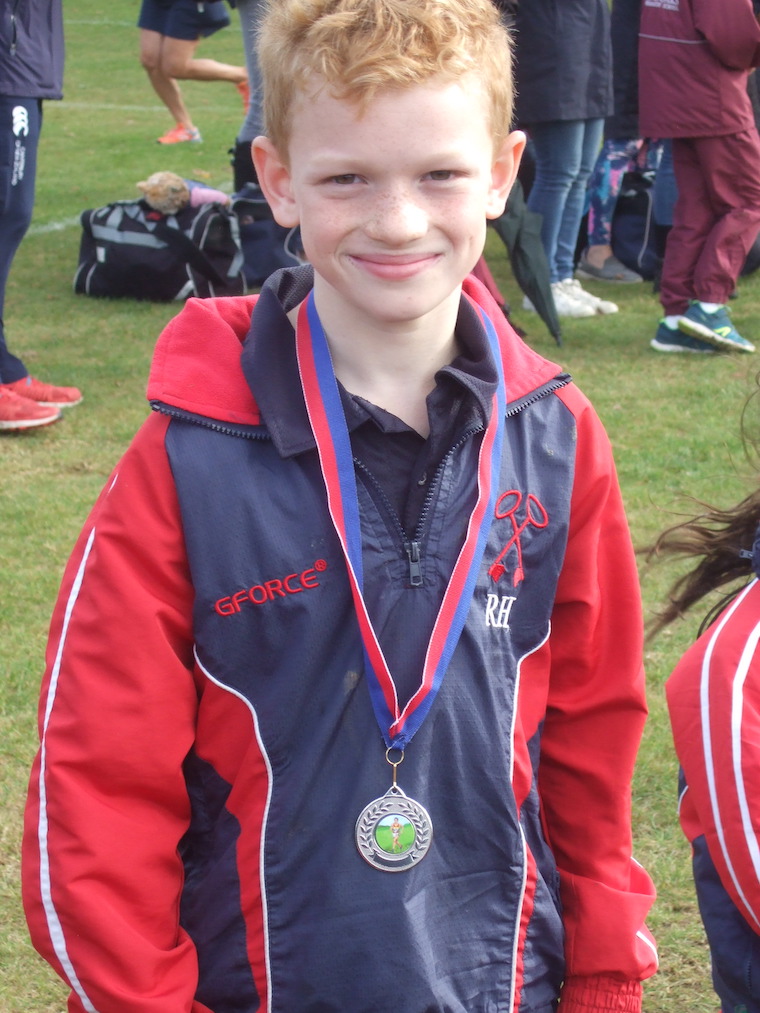 Congratulations too to our competitor in the U11 2km race, who finished a highly respectable 15th out of over 100 runners - another great result.
All in all, the Russell House runners were superb, not only in their running, but also their conduct. Well done.