Balloons and bubbles
10 Oct 2019
The Nursery children have found 101 different ways to use a balloon!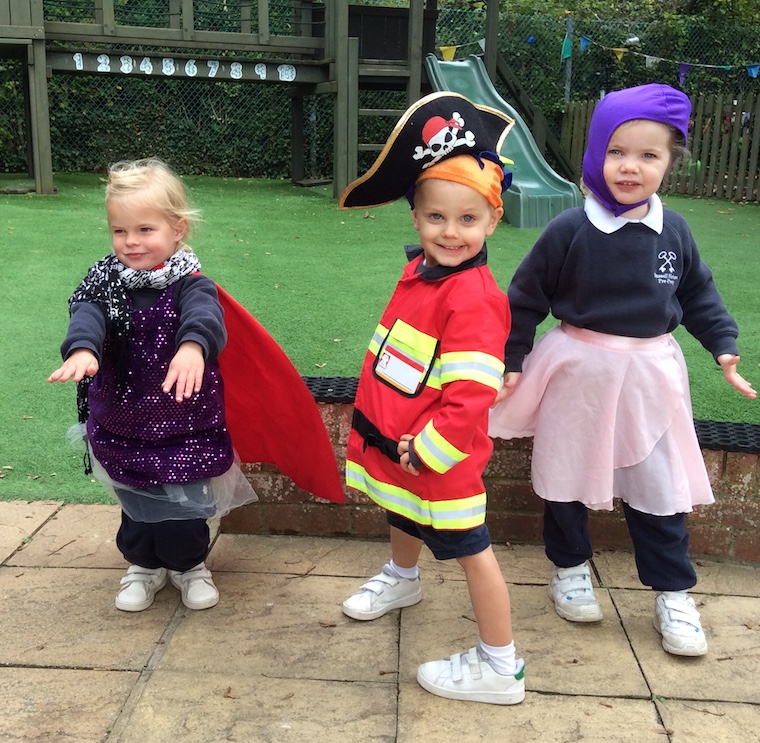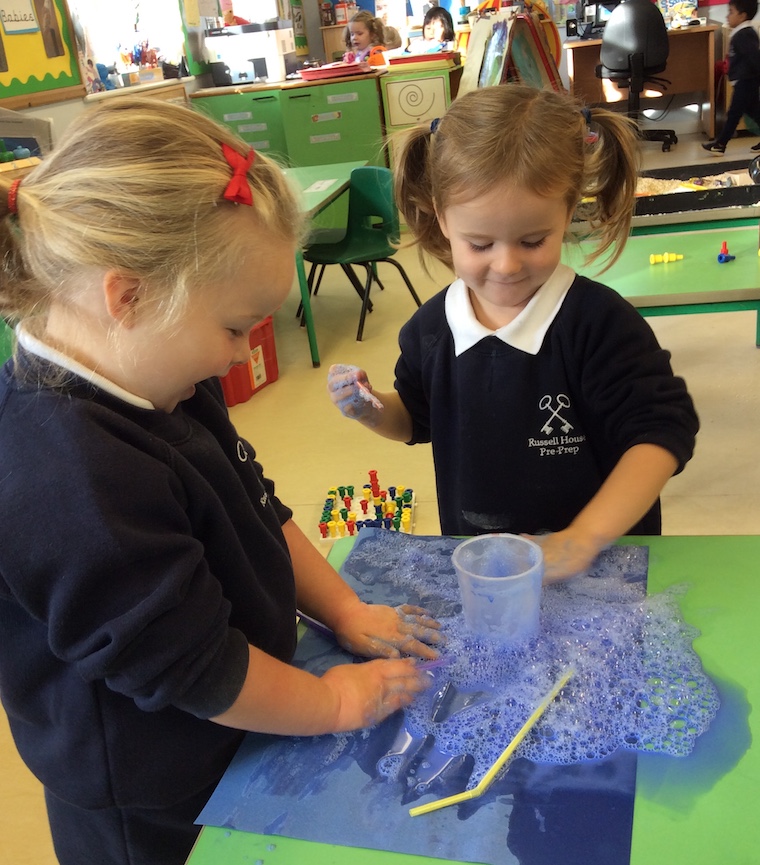 Balloons of every colour and size have been enjoyed by the children this week as we read the story of The Blue Balloon.
There was lots of giggling as they printed some wonderful patterns with the balloons, slipping and sliding in the metallic paint. Next, with the balloons, they created different colours on their balloon bats, which they used in the garden and at Pre-Prep assembly to try and keep the balloons in the air!
The children were fascinated using the balloon pump to inflate the balloons - more laughter as some of the balloons flew off the end, creating rather rude noises!
Finally the children blew into straws to create paint bubbles and printed some wonderful patterns.