Sports reports: Football
11 Oct 2019
Catch up with news of this week's thrilling matches.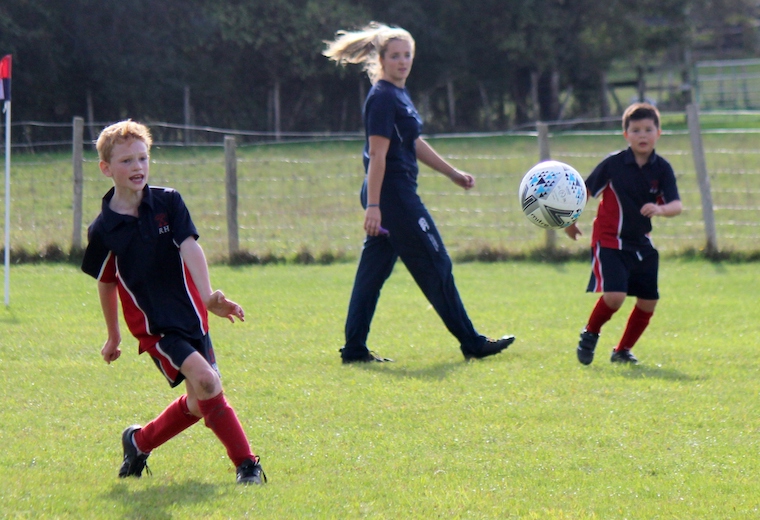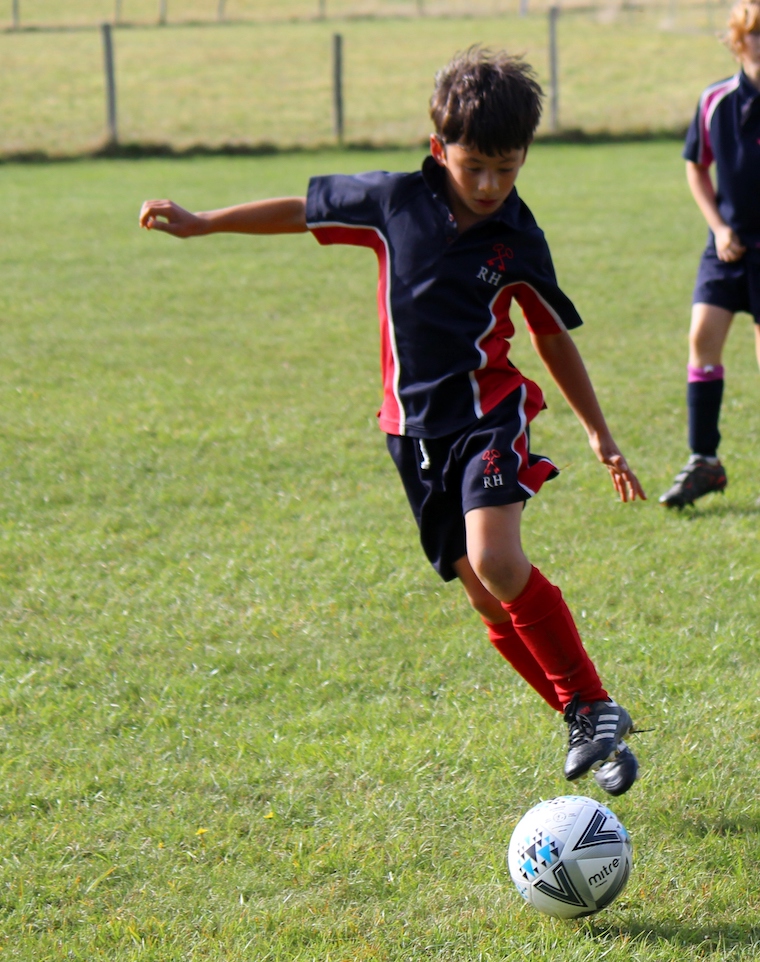 U8 v Hazelwood: Arthur scored extremely quickly and this was followed by another goal from Dexter in the first half. In the second half, William F scored a wonderful goal from a cross from Charlie, and Arthur scored another wonderful long range shot. William S defended amazingly. We all tried different positions and we learnt new things. The score was 4-0 to Russell House.
U9 v Hazelwood: It was a great match against Hazelwood. We all played brilliantly and won 7-1! Harry scored 5 goals and Ollie scored 2. Xavier made some great tackles, Alfie did some great passes and Xander made some great saves. Everyone did their bit and I think the man of the match was everyone!
U11 v Solefield: We started well in the first half but we let two goals slip through our defences. In the second half we were much better and only let one goal in. We had a few chances and it was a much more positive half. In the next match, we got off to a great start with Nate scoring two goals in the first few minutes. Then we let in a goal after a scramble in the box. At the end of the half, Solefied scored another. In the final half, Fin scored to give us the win. Reuben made some game-saving saves in goal, coming out for one-on-ones.
U10/11 v Solefield​​​​​​​: On Wednesday Russell House mixed B team played two back-to-back matches against Solefield School. In our first match they beat us 2-0. In the first half we didn't play particularly well, but in the second half we didn't concede a single goal. After the first half, it was a very tight match. Eddie was in defence with Kiran and Ethan. I was in midfield with Tristan and Jonathon, and Daniel was a striker. In our second match we played the under 11s. They played an attacking game but the defence on our side was undefeatable, especially with Sam in goal. It meant that the score was 0-0 in spite of Solefield having lots of shots on goal.