Our poetry perfomers
07 Nov 2019
While watching the Poetry Live final, members of Form 5 also took to the stage.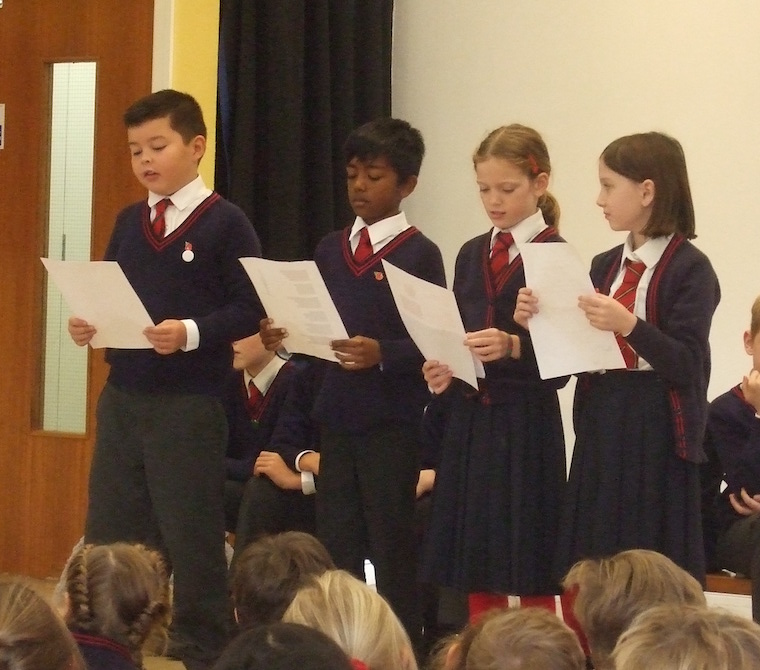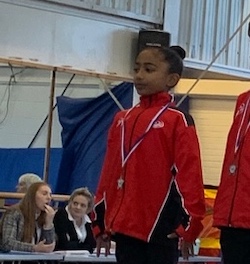 On Wednesday, Form 5 listened to children from Forms 6 and 7 taking part in the Poetry Live final in school.
Once the older children had finished their performances and the judge was deliberating, it was the turn for some members of Form 5 to perform their poems to the rest of the school. It was an experience which will stand them in good stead when they take part in the competition next year.
During half term, two pupils from Form 5 entered a gymnastics tournament and both won medals - a gold and a silver in their respective competitions. Well done!