Feel the beat
14 Nov 2019
Form 5 drummers led the way for various class performances this week.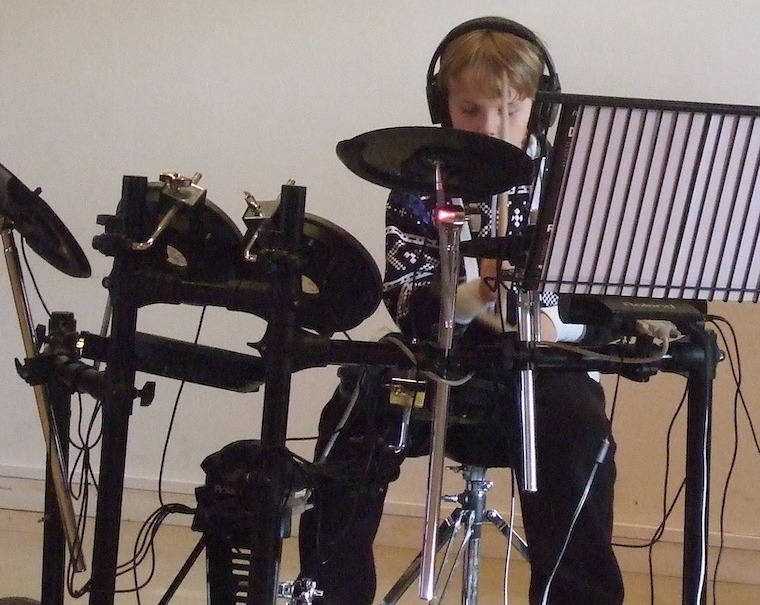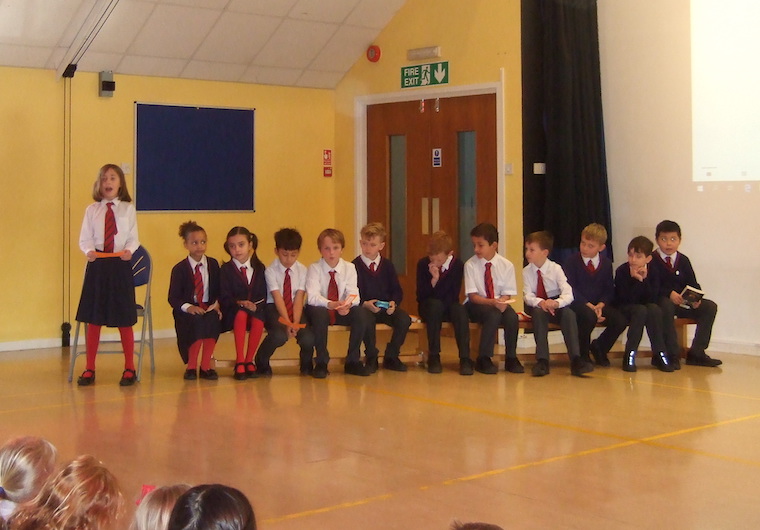 On Tuesday boys from Form 5 performed in a drumming assembly and wowed the school with their rhythm and beat. Songs were played by the White Stripes and ACDC to name but a few - all the while being played in onesies!
Then on Thursday, the whole class took part in their class assembly. The children had lots of ideas to follow an anti-bullying theme as it is Anti-Bullying Week.
They performed some small sketches which identified different forms of bullying. These included exclusion, physical bullying, name calling and threatening behaviour. The class then spoke to the school about the importance for everyone of looking after those that they feel are being bullied and to also tell an adult or teacher.