Frozen in Form 7
14 Nov 2019
Form 7 have been putting their insulating receptacles to the test.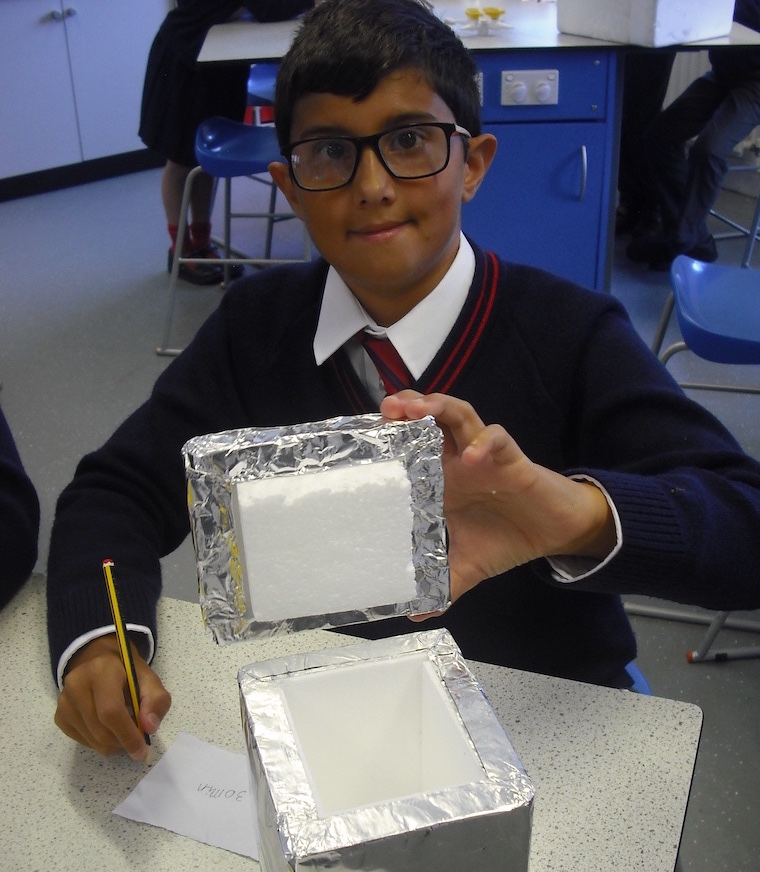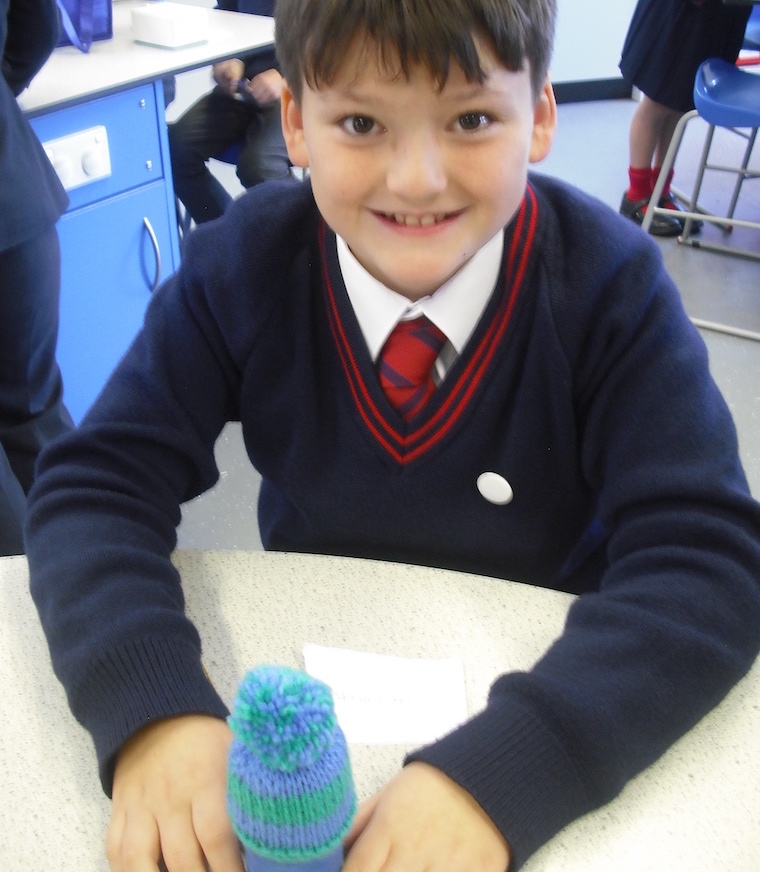 It's been chilly in the Science Lab this week! Form 7 have been investigating temperature and how to keep cold things cold. Each child created their own insulating receptacle using any materials they thought would keep an ice cube frozen. Materials ranged from Lego and cotton wool, to styrofoam and felt. See the Science Bulletin for the results!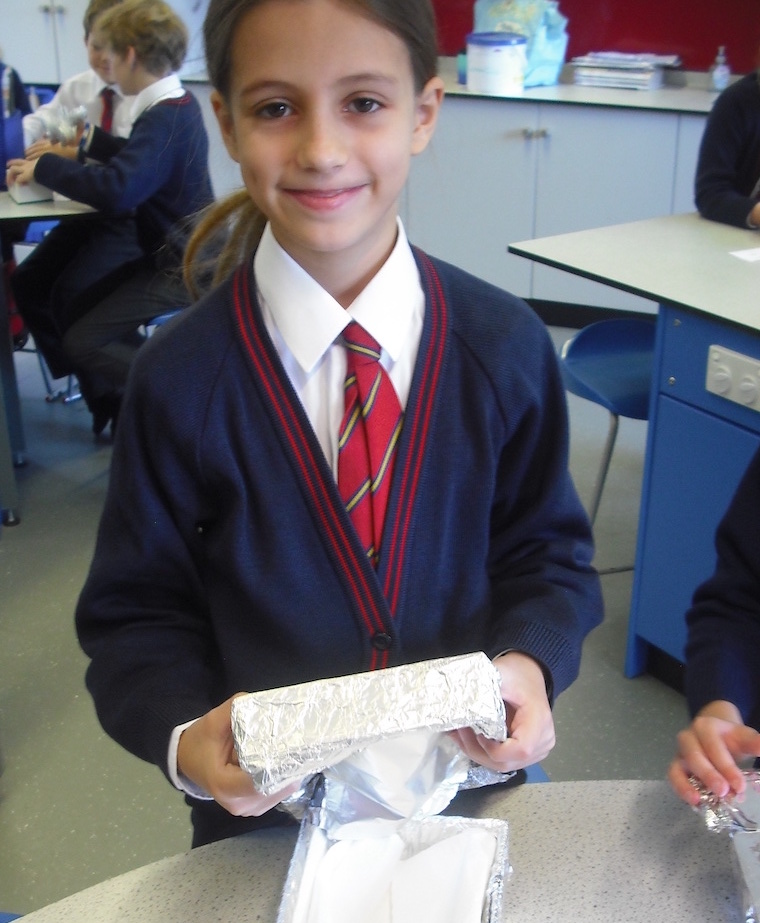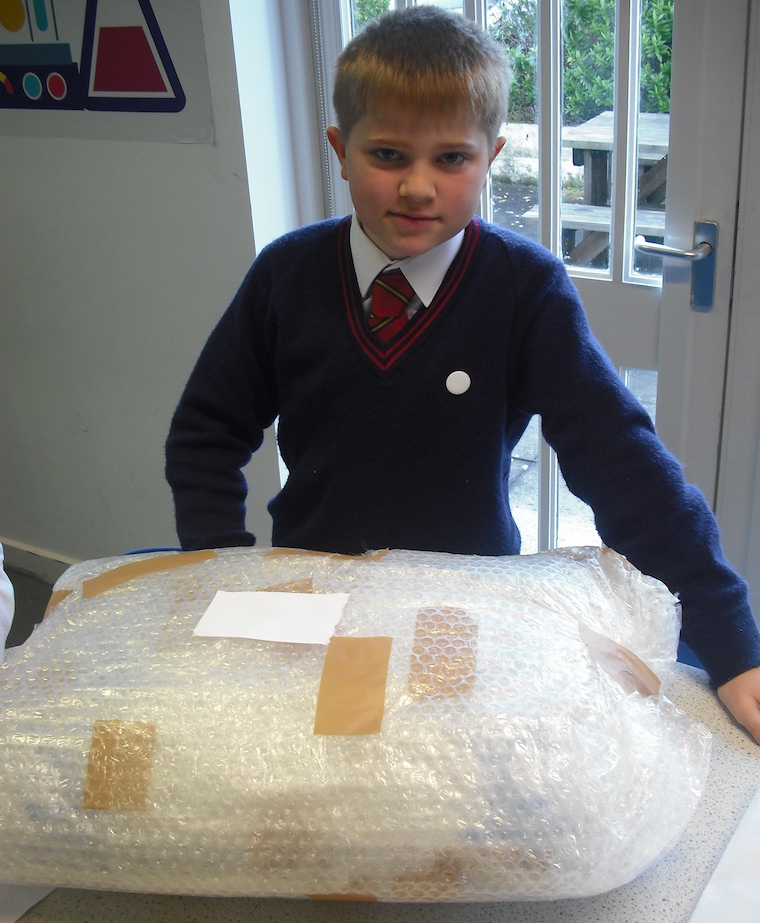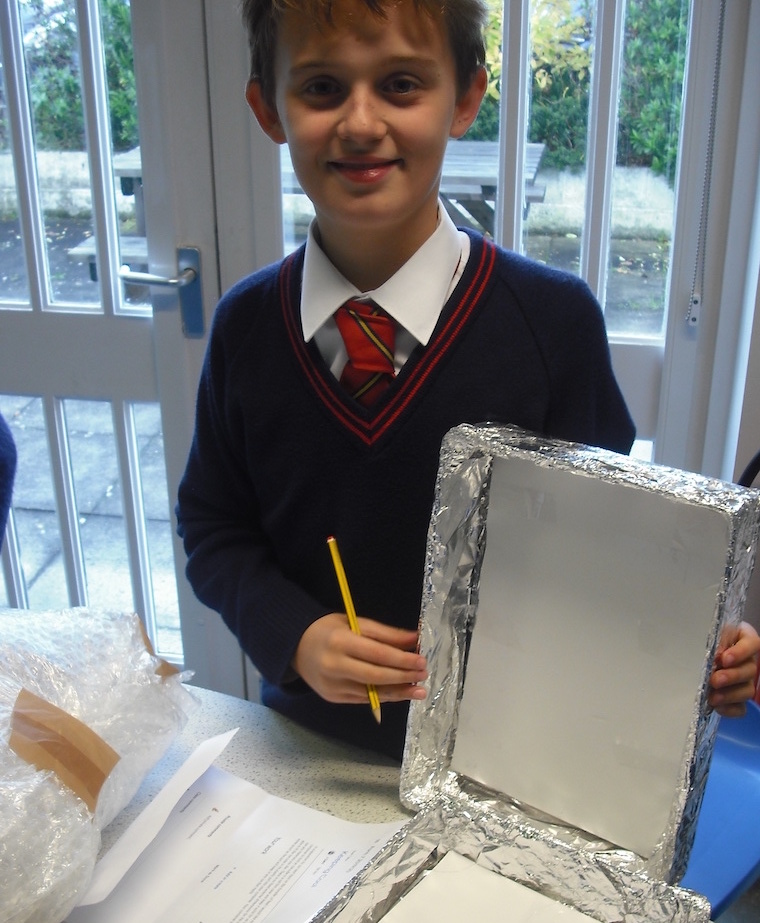 This week has been Anti-Bullying week and in assemblies, PSHE and Form Time, we have been talking about ways to combat bullying in all of its forms. The children enjoyed some role-playing opportunities with Form 6 on this topic.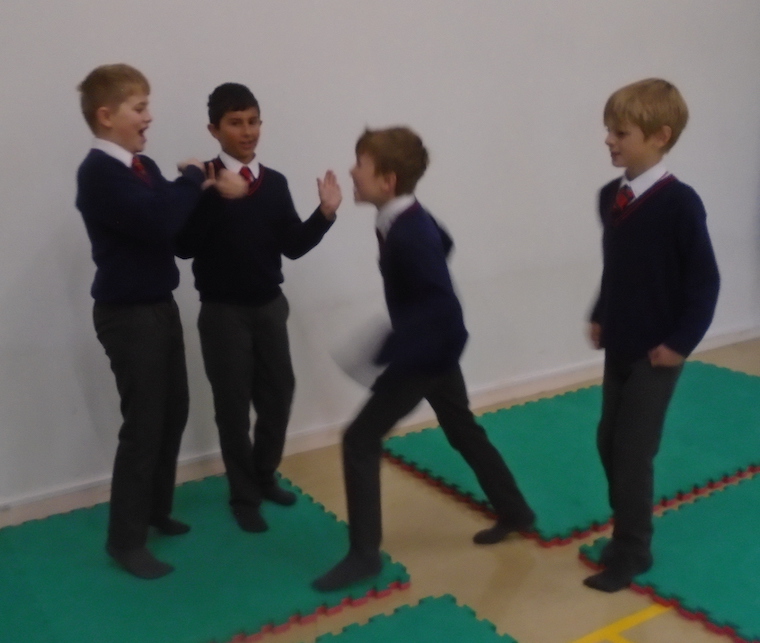 We have been thinking beyond our normal boundaries in English, using the Earthrise from Space photograph as inspiration for creative writing. We also enjoyed watching video clips from astronaut Chris Hadfield, learning about what you can and can't eat in space, whether you can cry in zero gravity and how to catch forty winks in the ISS.
We were entertained by our very talented drum pupils this week. Well done to the boys involved!