ISA Tournament report
16 Nov 2019
Our U11 Hockey team was in action at the Queen Elizabeth Olympic Park last week.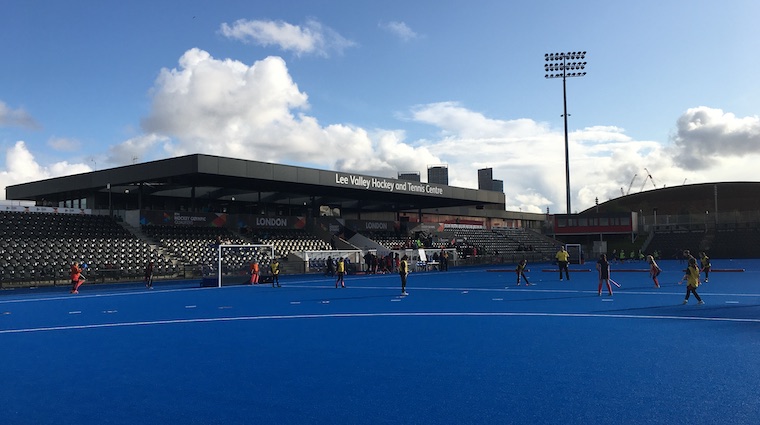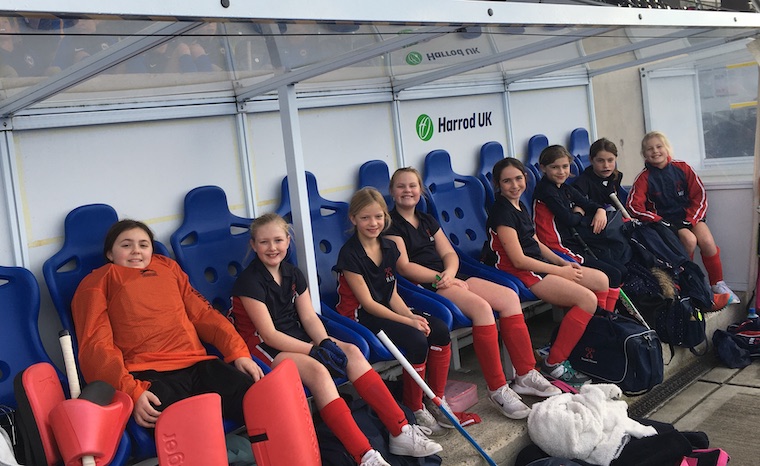 Last Thursday, our U11A hockey team travelled to The Lee Valley Hockey and Tennis Centre in the Queen Elizabeth Olympic Park to take part in the ISA U11 National Hockey Championships.
We were lucky enough to play on the pitch where Great Britain's women's team won a bronze medal in 2012! We were very excited when we got there as the staff said they had an amazing tennis player having a photo shoot and we saw Johanna Konta! We also received a good luck tweet from former Russell House pupil Susannah Townsend, who is our biggest inspiration!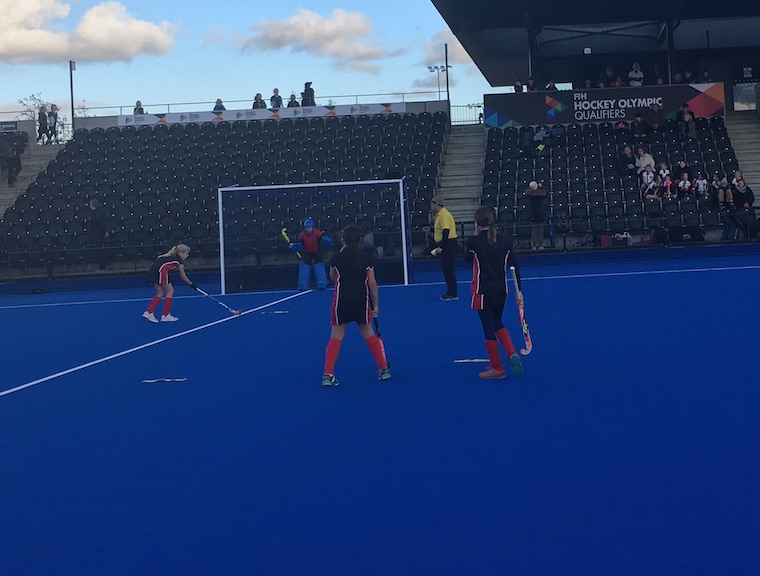 In the group round, we lost our first match 1-0, having had many shots on goal but their goalkeeper was very good. Our second match ended with a 0-0 daw and again we had many missed chances and were unlucky not to score. Our third match was against a team who had who had won all their games and we did very well holding them to a draw. We won our fourth match 4-0!
Finishing third in our group, we went through to the plate tournament. We played well in a tough game and drew 0-0, but lost 1-0 in the penalty flicks. We are all proud of how well we played. Well done everyone on the team! Report by Anna