"Turn left and then straight on"
21 Nov 2019
Form 2 discovered that giving instructions to reach a location is harder than they imagined.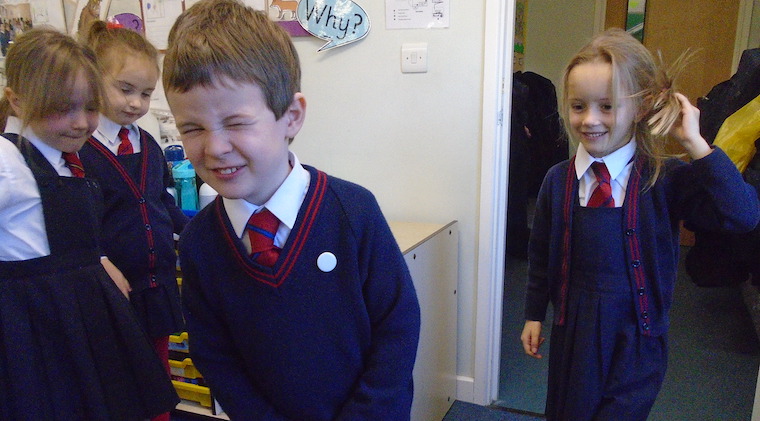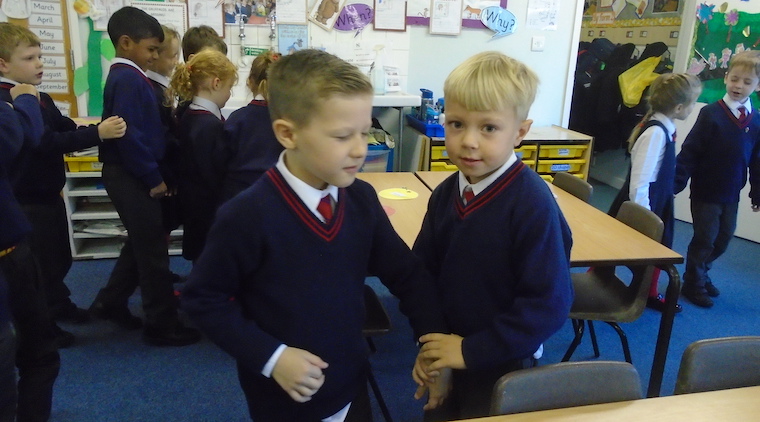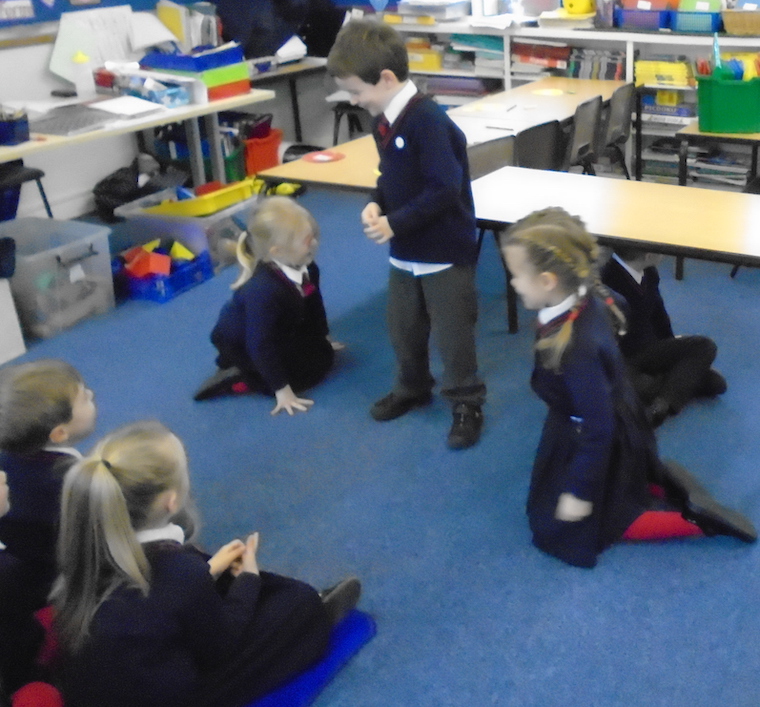 This week in Form 2 the children enjoyed acting out The Three Billy Goats Gruff with each group performing their play to the rest of the class. They thought about how to include adjectives and new vocabulary in their plays. Then they wrote the first part of the story and discussed the ending. The children concluded that the troll was a bully and he got what he deserved.
In Mathematics, we have been learning about positional language and giving clear directions. The children had to give precise instructions to their partner to reach a particular location. It was a lot harder than it looked!
In Science, the children completed a digital task to identify materials by moving arrows to indicate the correct one.