The excitement mounts
28 Nov 2019
Form 3 are very excited about their performance on Monday.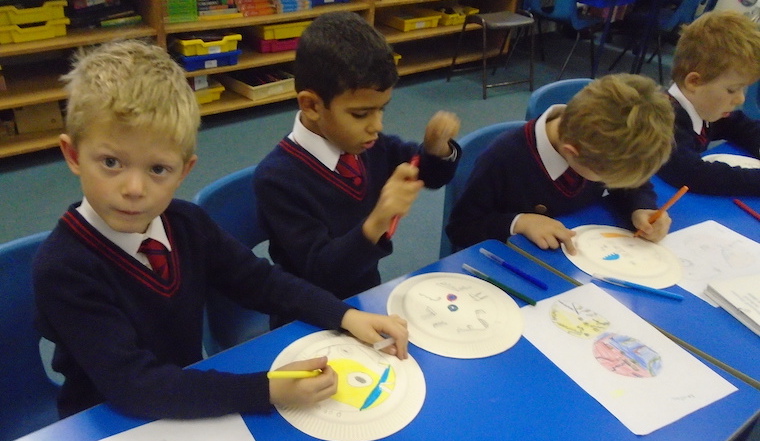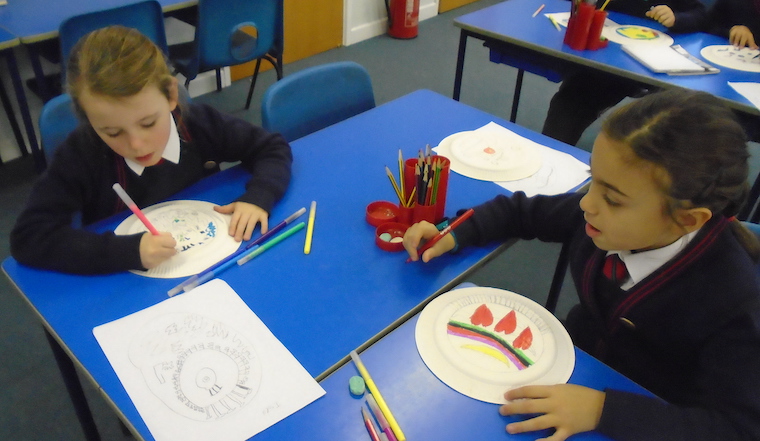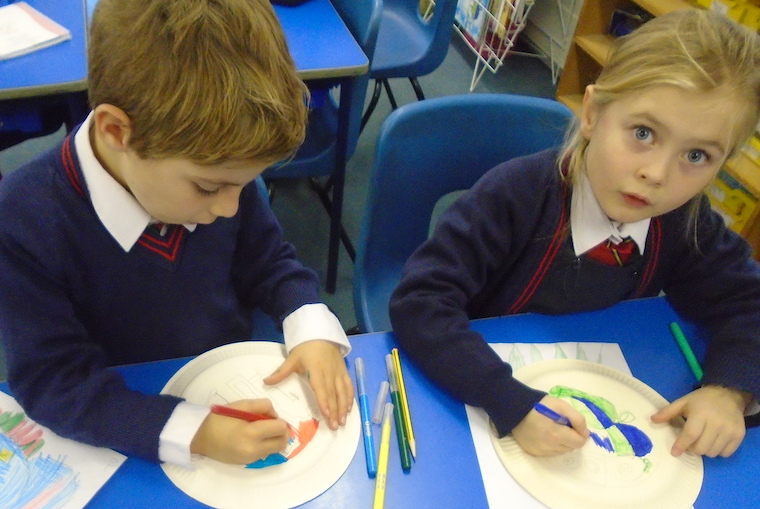 This week, Form 3 have continued to learn about the lives of the Aztecs in Humanities lessons.
We explored the status of being a warrior in Aztec society and Form 3 were surprised to discover that many Aztecs enjoyed taking part in battles. They looked closely at designs of Aztec warriors' shields and discussed the colours and patterns. Then they designed their own shield and transferred their design onto a paper plate. I was impressed by the bold colours and asymmetrical patterns.
In Science, Form 3 have turned their focus to the properties of specific materials and how the use of a material is determined by its properties. Form 3 designed and made a raincoat for a doll, a ball and a small storage box. They worked in small groups to select the most appropriate materials from a variety on offer.
Form 3 have also been busy rehearsing for the Christmas play. They have worked incredibly hard and are very excited about performing it to you on Monday.