Aliens... and underpants!
28 Nov 2019
What a week it's been in Nursery!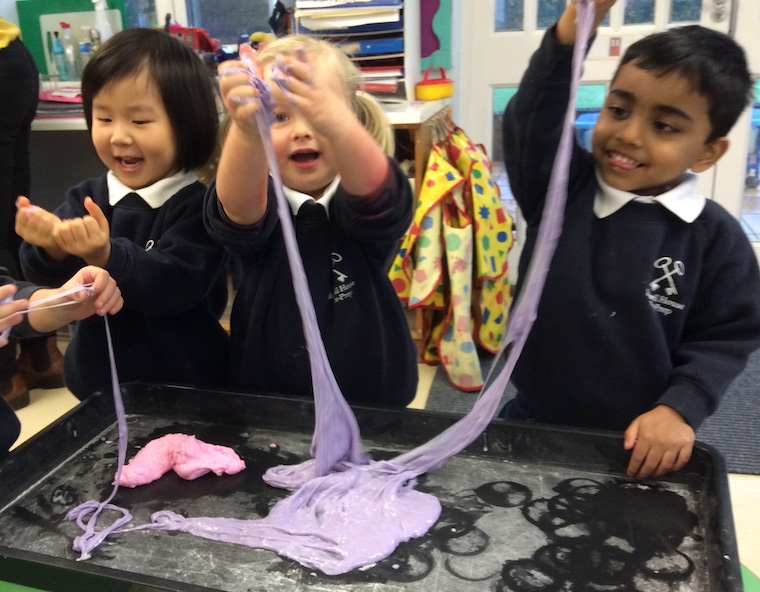 Slime a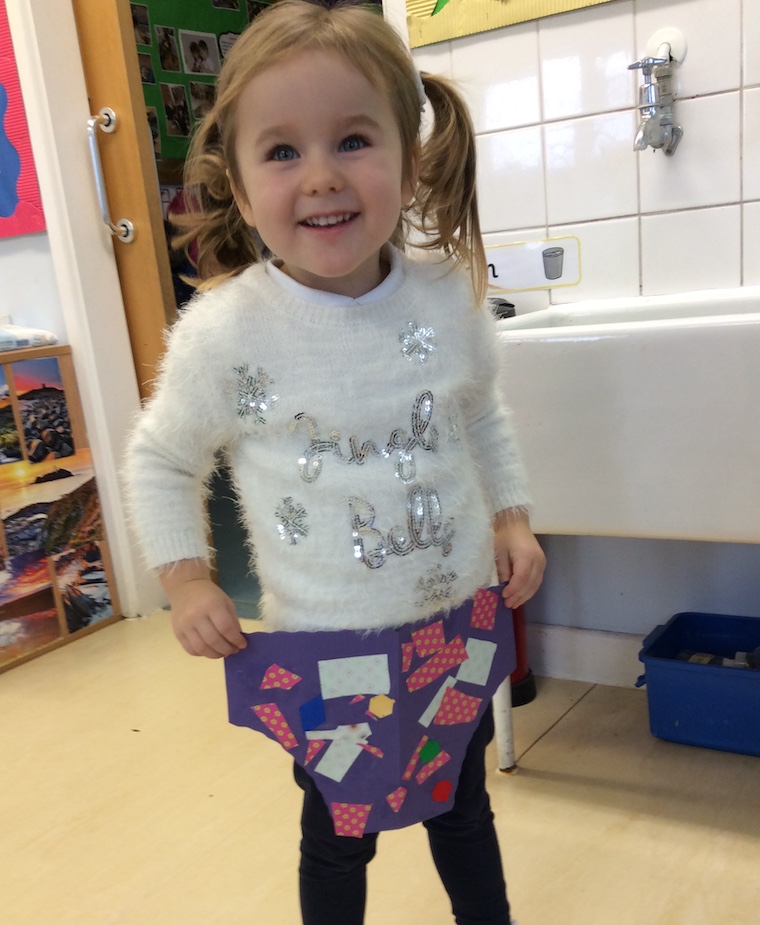 nd alien Christmas pants have been highlights of the week in Nursery as we have been reading Aliens Love Panta Claus!
The VERY sticky alien slime - which literally stuck to everything including hands, clothes and hair - was eventually created into proper alien slime by a very patient Mrs Sayers!
The children explored 2D shapes when they made their Christmas aliens and added numerous eyes, legs and arms to create some weird and wonderful aliens!
They also made their own alien Christmas pants by cutting different patterns and colours to decorate some very fancy pants.
On the Christmas theme, the children were amazing in our Pre-Prep Christmas assembly when they talked about our Twelve Acts of Kindness which we are doing over the next couple of weeks. The children have already helped Mrs Burness in the office by doing some shredding and they sang We Wish You a Merry Christmas to her too. The children also handed out Christmas biscuits to the Pre-Prep classes.
We are very excited to be performing our Christmas nativity of Whoops-a-Daisy-Angel to you all next week - the children have been singing brilliantly in preparation! Also the Christmas post box will be ready for the Christmas post from Monday 2 December if your children would like to send any cards.