Taking sides
28 Nov 2019
Plastic or glass? Form 4 debated which is best for bottles this week.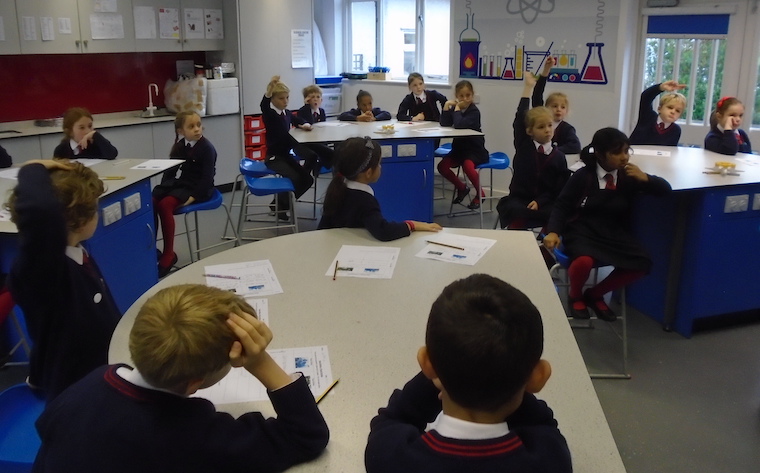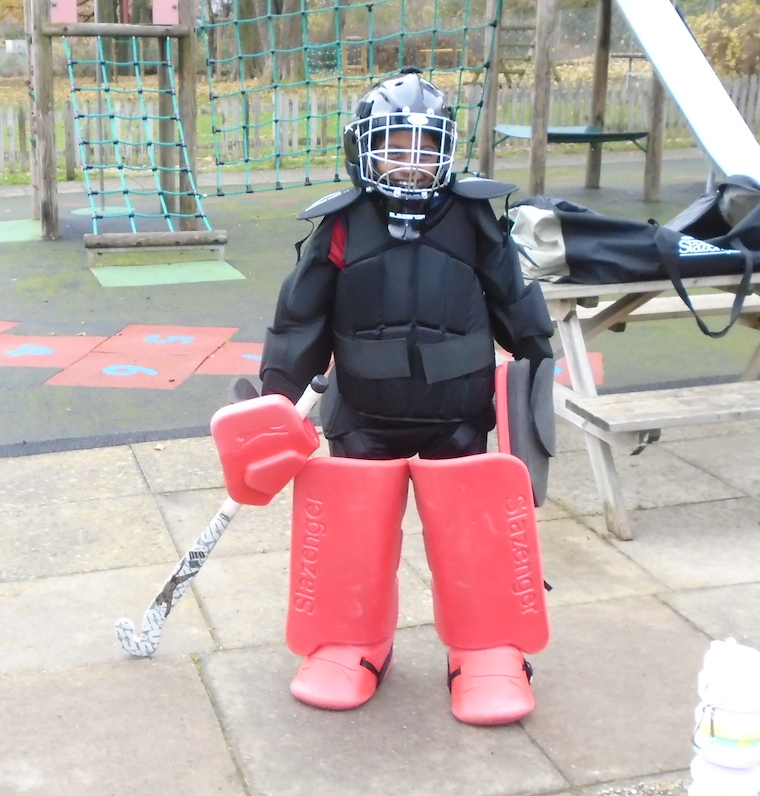 Form 4 had a debate in Science this week. They thought about the properties of glass and plastic and then had to decide which material they should use to make a bottle.
Once they had made their decision, they chose which side of the room to sit and all joined in making relevant points and providing counter arguments. There were some very thoughtful comments made and the children showed a good awareness of plastic pollution and the importance of recycling.
Two members of the class confidently performed their vault and floor routines during assembly in preparation for a competition this weekend, and the girls ended a very successful term of hockey with a small tournament - complete with a goalkeeper for the first time!