Angles from every angle
28 Nov 2019
Form 6 have been taking their work on angles out of the Maths lesson and into gym!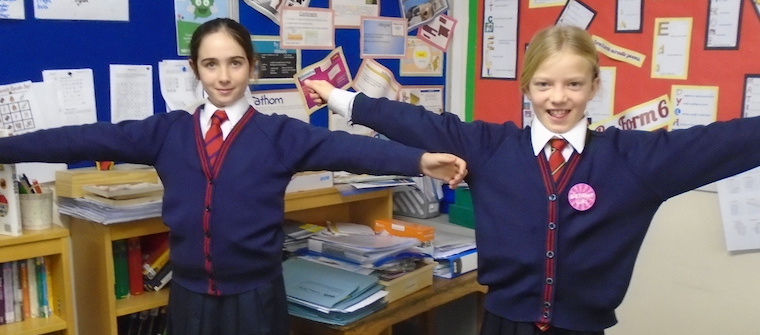 It has been an action-packed week in Form 6, with the children in Chamber Choir singing at Sevenoaks Station, our hockey and football teams playing their final matches of the season, the dissection of a heart in Science, angle fun in Maths and, finally, a trip to Lille Christmas market on Friday!
Congratulations to this week's badge winners: White to Max and Bronze to Maisy.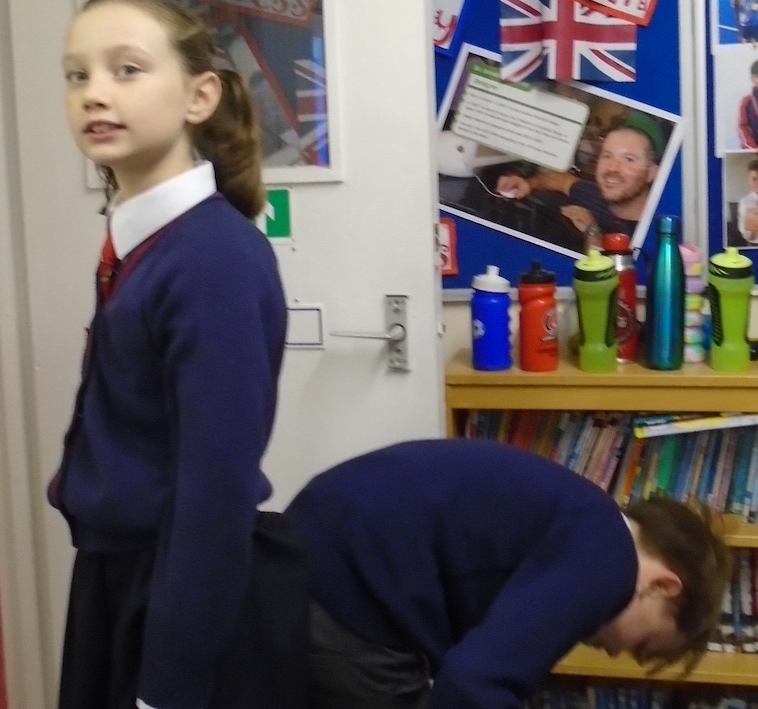 In Maths, Form 6 have been learning about angles. They have had to learn how to do the following:
Estimate angles
State if they are obtuse, acute or reflex
Measure angles using a protractor
Calculate a missing angle in a triangle
Draw a triangle when given the three angles
As you can see from some of the photos above, the children were so excited to tell Mrs Curling and Mr Trigger about what they had been doing in maths, that they also created their own angles in their gymnastics lesson. Mrs Gascoigne should be very proud!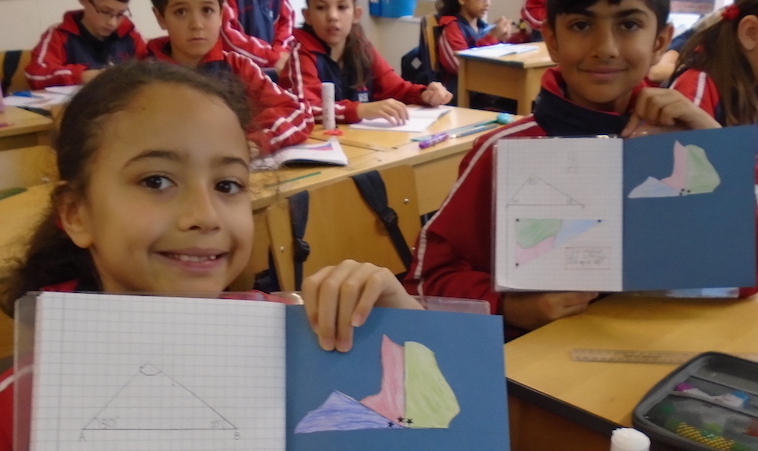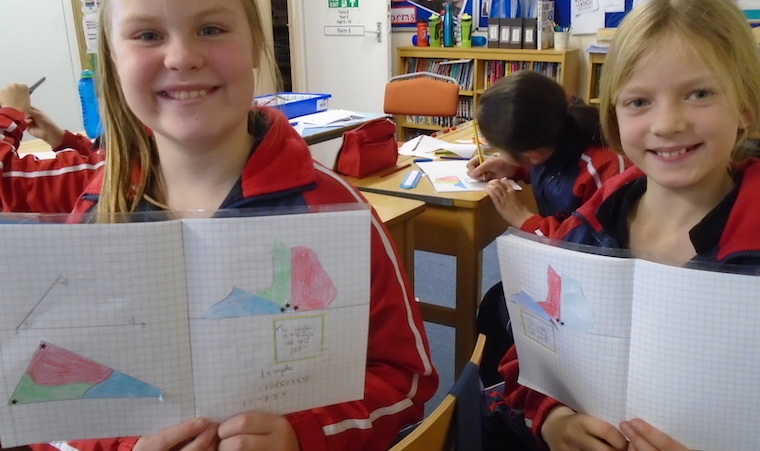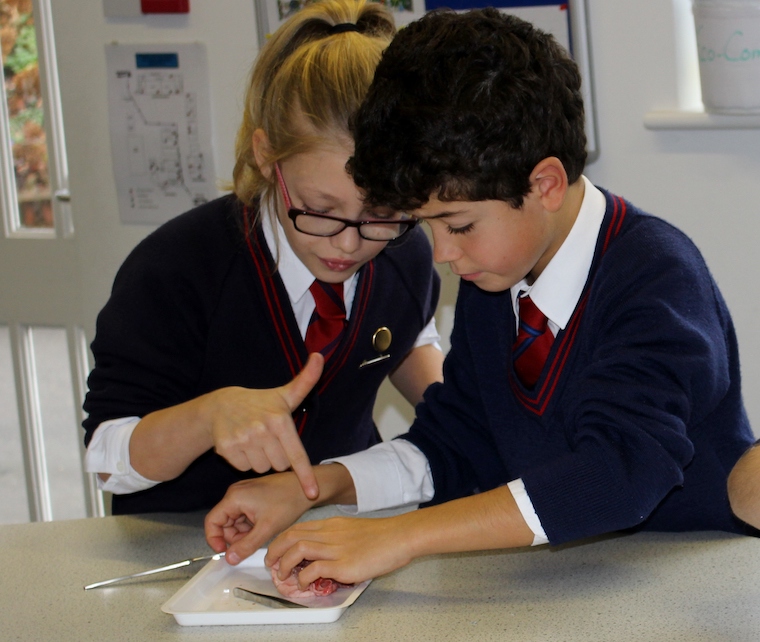 In Science, the children have been dissecting a lamb's heart to help them to identify the structures of the heart and to learn about the circulatory system.
They have learned the names of the equipment needed, including a scalpel, scissors, forceps and a mounted needle. They have also learned the importance of washing their hands thoroughly after handling raw meat.
We wish all of our Form 6 children a fun and safe trip to Lille, and we look forward to sharing their news and photos next week.