The joy of maps
05 Dec 2019
Form 4 have been working out how to interpret maps.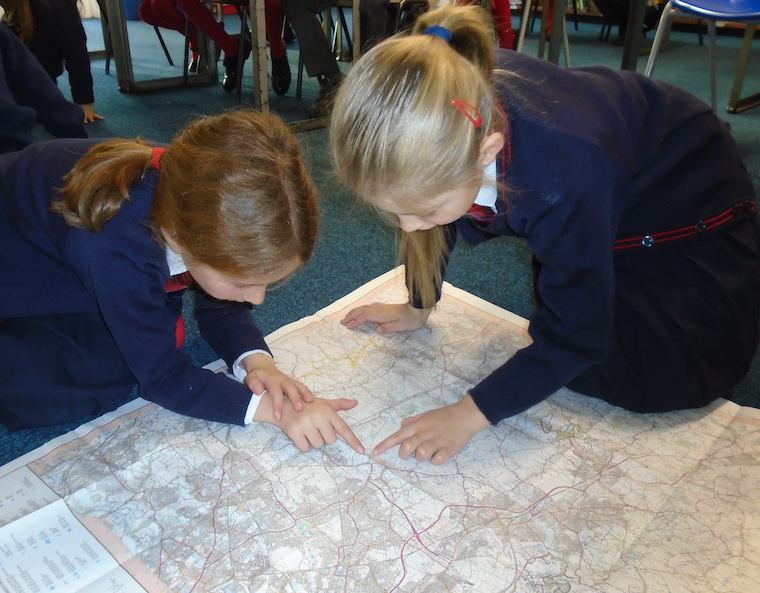 Form 4 have had an exciting week. They watched the younger classes - including some of their siblings - performing their nativity productions at various dress rehearsals.
Several members of the class have also been getting ready for their own performances in the Christmas concert.
In Humanities, the children had a go at drawing plans from a bird's eye view and tried to work out how to read an Ordnance Survey map. It was a lot trickier than they initially thought, but they soon discovered the key at the top!
In Science they were challenged to keep a baby ice cube alive for as long as possible by choosing a suitable material with which to insulate the beaker. Most beat the control but they were no match for the one left outside on a cold Monday morning. In Maths they have been using various measures and practising reading scales.