In praise of sprouts...
05 Dec 2019
Form 5 have been involved in a hard sell for Brussels sprouts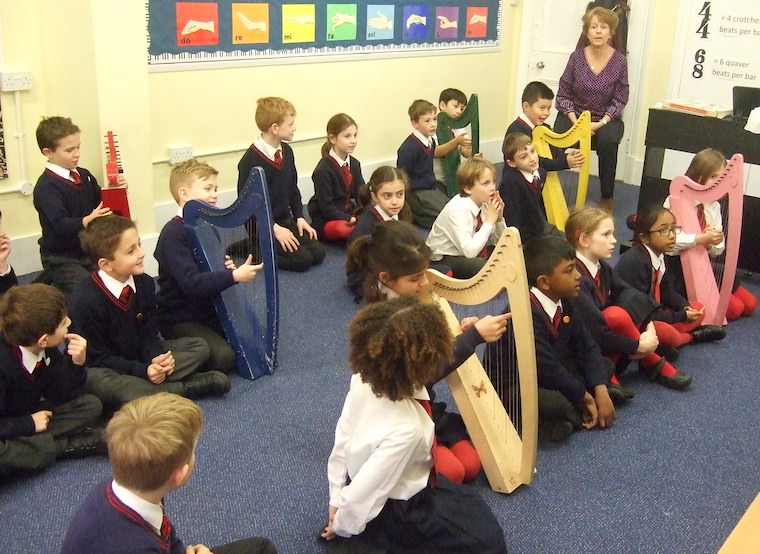 Getting into the festive spirit this week, Form 5 have been thinking about Brussels sprouts. As part of their topic on persuasion, the class have been designing posters to advertise Brussels sprouts, which is a tricky task, especially if you yourself dislike the green veg! They used alliteration and rhymes to create logos and slogans, big, bold and bright decoration and special offers to shift perceptions. Some even even personified sprouts, making the customer feel sorry for the poor, uneaten Brussels!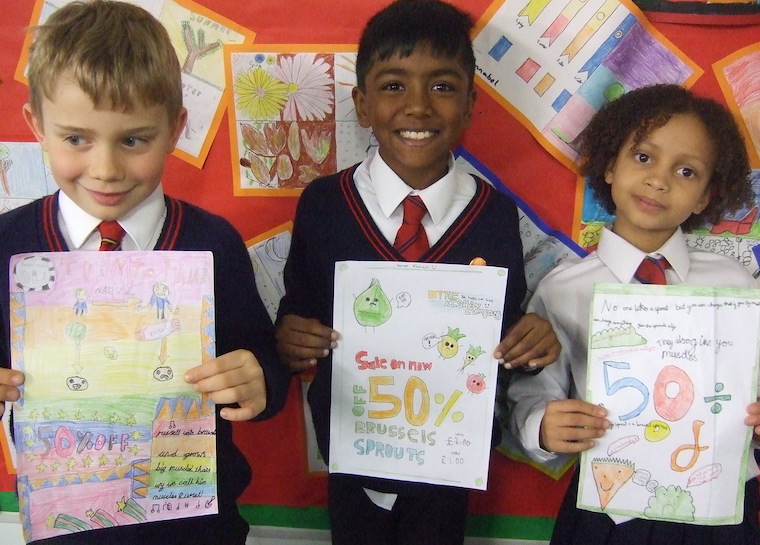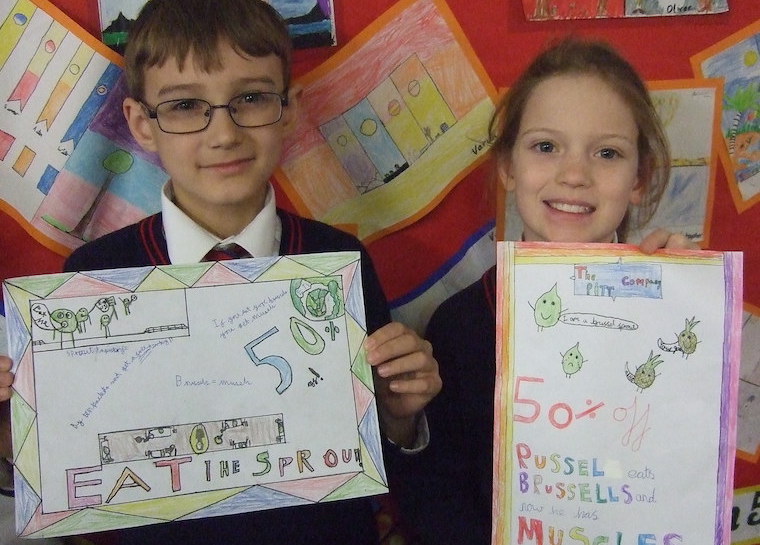 On Tuesday, the children had a visit from Mrs Martin who spoke about the harp. She brought in her instrument and some miniature versions so the children could experience making music on the harp themselves.