A puzzling start...
09 Jan 2020
Form 3 were excited to tackle the challenge of Puzzle Day.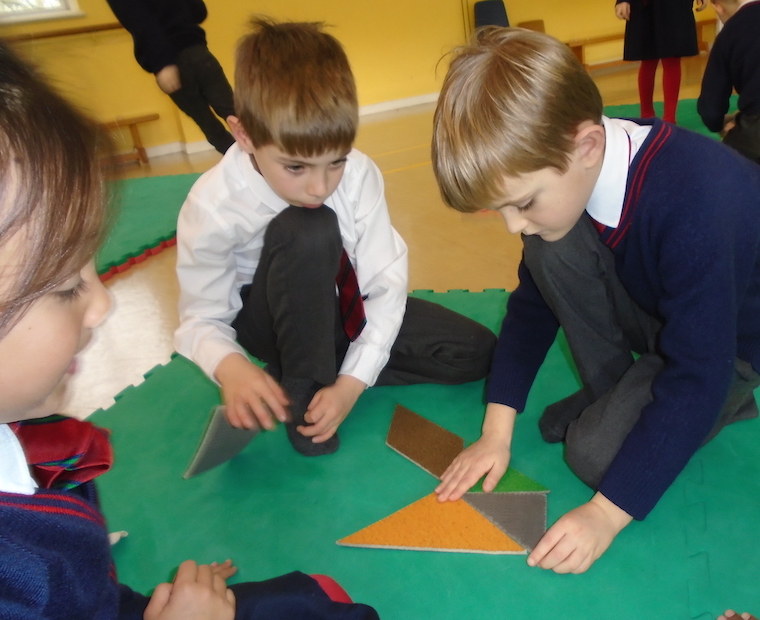 Form 3 returned to school this week with big smiles and eagerly shared their Christmas holiday news with one another and with Miss Tyler and me. Then, without delay, we launched into a fun and interesting week.
On Thursday Form 3 enjoyed taking part in Puzzle Day working in groups to solve puzzles and problems. They approached the challenges with enthusiasm and had a wonderful time while developing problem solving and teamwork skills. They worked incredibly well in their teams and showed a mature attitude in both their approach to solving the problems and their listening skills.
Form 3 have also been introduced to this half term's Humanities and Science topics of the Egyptians and Electricity. They have been very eager to get started and have impressed me with their existing knowledge. A fantastic first week back, Form 3. Well done.