Pancakes, smoothies and soups
09 Jan 2020
The Nursery children have been busy cooking up treats this week.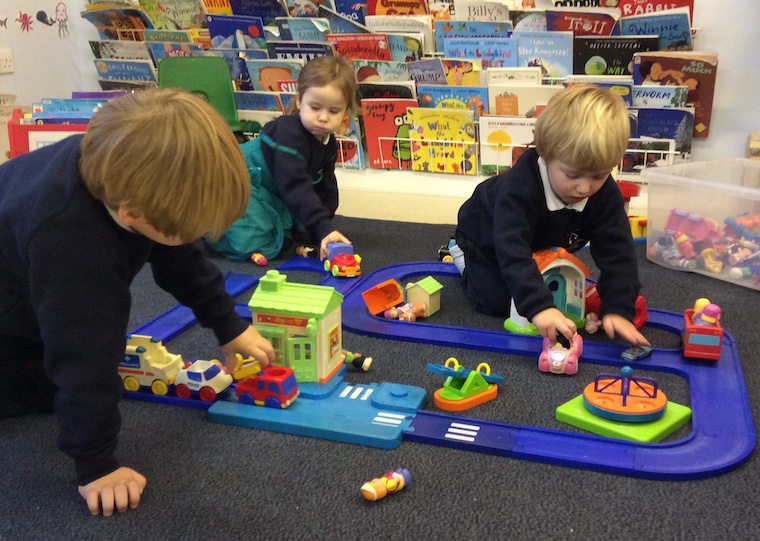 A big welcome to all our new children and families and a big welcome back to all our 'oldies' too! We wish you a very happy new year.
It has been a fun and busy week in Nursery with lots of exploring and playing together inside and out. Favourite activities have been making myself and Mrs Sayers pancakes and cookies with the playdough. Busy chefs in the home-corner have also been making us healthy smoothies and soups!
There has been wonderful imaginative play with the small world toys, making ramps for the cars among other things, and the baby dolls have had lots of cuddles and walks in the buggies. We are looking forward to an exciting term and next week our learning will be around the story of Goldilocks and the Three Bears.