Vets 4 Pets
09 Jan 2020
Happy New Year everyone and a big welcome back to friends old and new!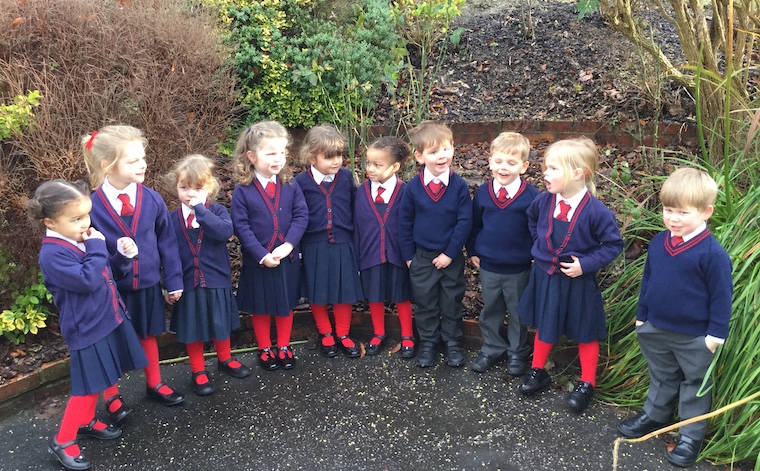 What a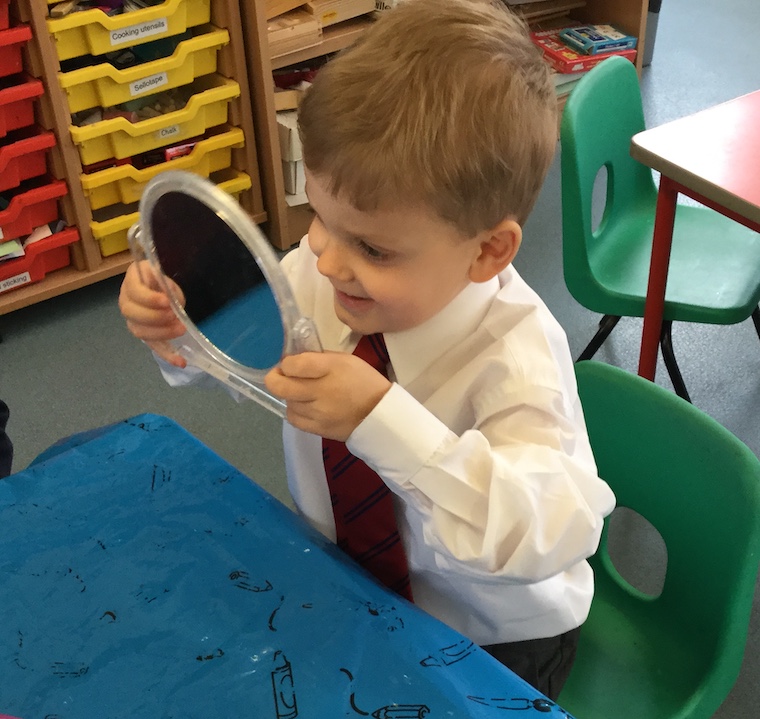 lovely return to school we have had this week. It is testament to how grown-up our 'old' class have become, demonstrated by their welcome to new friends and how they have helped settle them into class. In just a few days, it is as though our new children from the Nursery have always been with us, with their bright, shiny uniforms and happy, confident faces.
Our opening theme, to help settle everyone back into the routines of school, is All About Me, My Family and Pets. With this in mind, our new children have been busy colouring in shapes of themselves. They use these in the mornings to self-register, by posting themselves in our postbox (remembering of course, not to bump their heads!)
The whole class have also taken great time and care in completing a self-portrait, examining their features and choosing appropriate colours of felt-tipped pens. Our display will be ready to view in our Portrait Gallery in the lobby shortly. The children also very much enjoyed our transient art activity creating faces with loose parts. Mrs Nelson and I have much enjoyed the variety of faces created.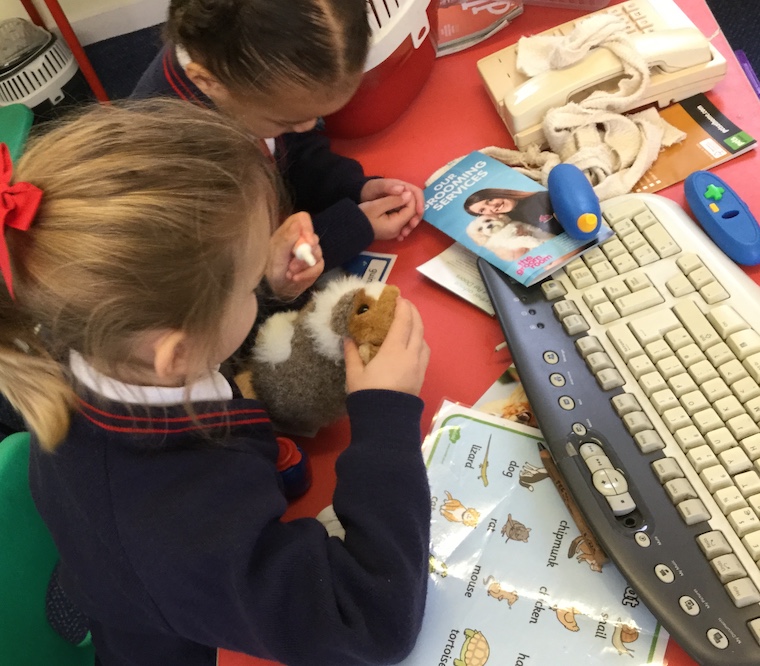 Our Vet Surgery has had a queue of customers with poorly animals following the Christmas break. With plenty of helpful vets on hand, administering care and medicines when required and logging pets' details into the computer, they have been in safe hands. We have been colouring pictures of various pets and talking about our pets at home too.
Our first ICT session of the term saw everyone trying to use the mouse to click on the appropriate numeral to match the Gingerbread Man's buttons. Such concentration and perseverance was lovely to see.
Letter sound h, provided a great opportunity for us to all don hats, while we thought of words starting with that particular sound, as you will see! Our Happy, Happy, Happy in the Morning rhyme has also helped reinforce this particular sound. What with exploring our classroom resources together and lots of chat and fun along the way, it has been a very happy week back. Well done, Transition!