Catching up after Christmas
09 Jan 2020
The Robins have been sharing their Christmas news.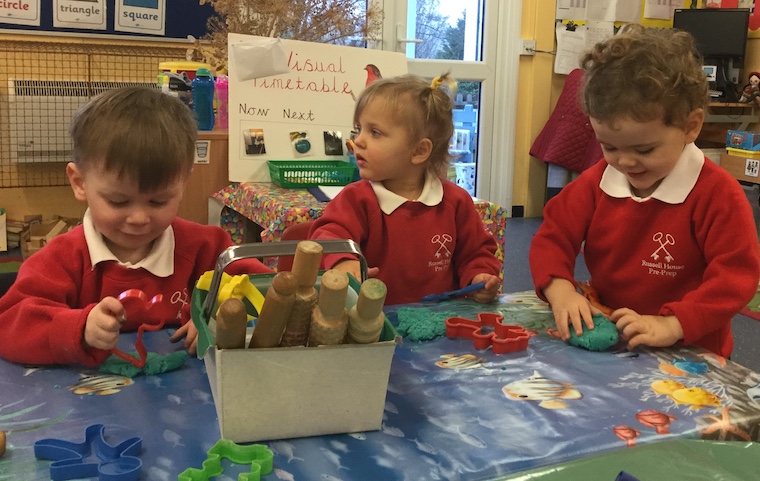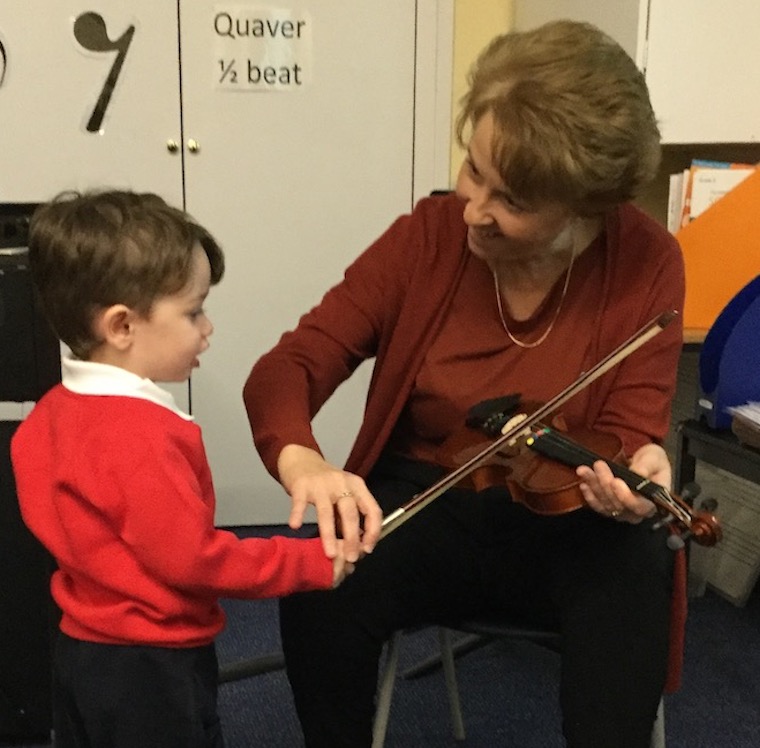 We have enjoyed our first week back. The children have been sharing their Christmas news from the Home/School Journals. It seems our Robins had such a busy break and received some lovely presents from Father Christmas. We welcomed new Robins and their families. Our existing children have been so kind, sharing toys and helping each other.
Our topic this week was My Favourite Things and Settling in. The children enjoyed sharing our new All About Me book, showing their classmates family photos from home. There are also photos of Mrs Scarsi and me (Mrs Warner) as it lovely for us to share our lives with the children - especially as I always tell them stories about my cheeky cat, Olaf!
Our Robins have enjoyed playing with the bobble dough, using the scissors to cut around the dough to make biscuits. Lots of fun was had with the new whiteboards and pens and it was lovely to see the children sharing the resources. We decorated biscuits using our favourite toppings. There was a choice of sparkles or raisins and most of the children opted for... sparkles.
We missed Bobbin the horse over the Christmas break, so paid him a visit and fed him some yummy Christmas carrots. I think he had missed us, as he gave us a great big Neeeiiiggghhhh. We finished the week with a lovely walk around the school grounds to collect natural treasures for our collage.